Extraction Machines
Supercritical fluid extraction equipment
Brand :HXCHEM
Product origin :China
Delivery time :60 days after payment
Supply capacity :40 sets/month
This system is multi-function SCFE equipment the working mode is intermittent or continuous way to extract solvent from solid or liquid material the additive can be add to the supercritical fluid.
Supercritical fluid extraction equipment
Introduction
Supercritical fluid extraction is a new and advanced separation technology in modern chemical industry, which refers to a process during which solute diffuses in solvent when solvent and raw material are in full contact in extractor under high pressure and proper temperature. Then the solute will be separated from the solvent in separator by changing operating conditions.
Recently supercritical fluid extraction technology has been developed in a quick pace home and abroad and applied in industrial scale on humulus lupulus, spices, Chinese herbal medicines, oils, petrochemistry, health food, etc.
---
Highlights
* Easy to operate and adjust.
* High extraction rate and short operation time.
* Low energy consumption, stable and reliable.
* Low operating temperature to keep the extracts natural.
* Faster extractions and cold separation processing.
* Quick openning device for easy operate.
* Closed loop system recovers 95% of the CO2.
* No residue of solvent, no nitrate and ions of heavy metal.
* Accuracy temperature and pressure control and display system.
* Fully automated and PLC can be designed.

* Customized according to customer needs.
---
Paramenters
Two extractors two separators

300-500bar

Three extractors two separators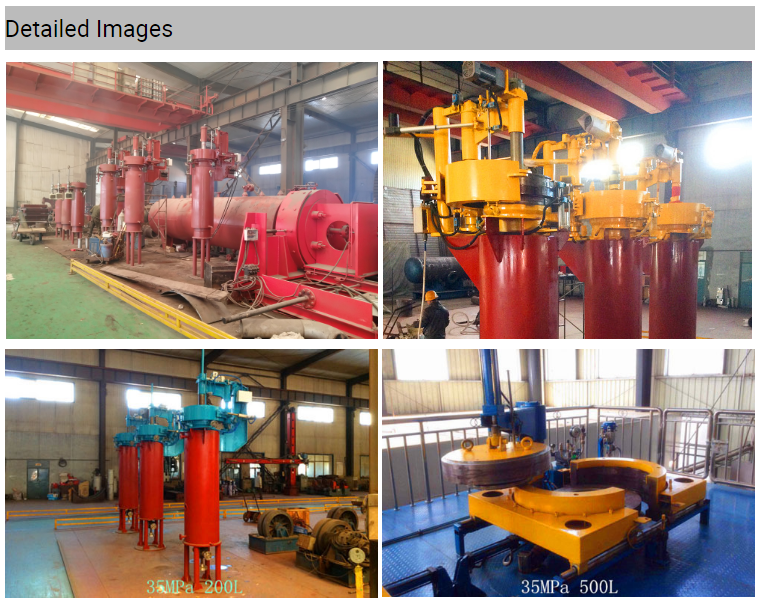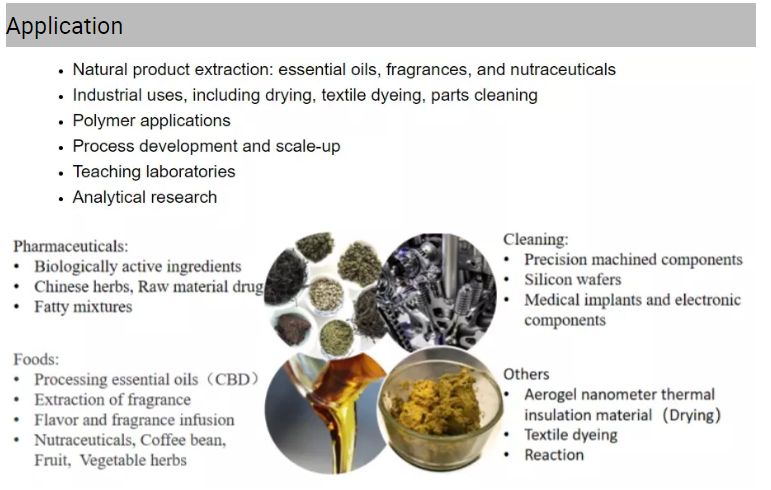 Get the latest price? We'll respond as soon as possible(within 12 hours)