Magnetic Drives
Magnetic coupling stirrer for high pressure hydrogenation reactor
Brand :HXCHEM
Product origin :China
Delivery time :30 days after payment
Supply capacity :100 sets/month
MI series high torque industrial magnetic coupling agitators is match for FCH high pressure reactor, which is widely used in the industrial scale high pressure high temperature reaction.
Pressure Reactions, such as Hydrogenation, Amination, etc.
* Reactions with noxious gases.
* Manufacture of potent pharmaceuticals, such as hormones, oncology products, etc.
* Any other reactions requiring complete containment, and where there are zero leakage requirements.

helical agitator / stirrer agitator / reactor agitator design / helical ribbon agitator / agitator driver / pitch blade agitator / pitched blade turbine agitator / stirrer blade design / agitator or impeller / horizontal agitator
Magnetic Coupling Stirrer for High Pressure Hydrogenation Reactor
MI series high torque industrial magnetic coupling agitators is match for FCH high pressure reactor, which is widely used in the industrial scale high pressure high temperature reaction. In applications with critical, highly toxic or aggressive media, hermetically sealed drives are inevitable. The permanent magnetic couplings offer a reliable alternative to conventional dynamic seals due to their contactless and leakage-free torque transmission in agitators and mixers.
magnetic agitator / industrial stirrer / agitator manufacturer / chemical agitator / paddle agitator / laboratory mixers agitators / anchor agitator / laboratory agitator / mixing propellers agitator / propeller agitator
* 100% Sealing. Zero leakage. Low energy cost.
* Suitable for industrial reactor with volume 1000L~50m3
* Full vaccum to 200 bar available; Cooling jacket design for high temperature application.
* Materials of SS316, Hastelloy C, inconel, monel, titanium, PEEK etc. for resistance to various chemicals.
* MI series (DIRECT DRIVE): Magnetic couplings drive connect with motor directly, which is high accurate speed display, good appearance, high efficiency rotation.
* Flange joint connection.
* Low to high torque magnetic couplings: static seal with no leakage.
Working principle
A Magnetic seal comprises of a sealed chamber, which contains a rotating Inner Shaft, is embedded with powerful Inner Magnets. This inner shaft is supported on Upper and Lower Bearings. These are special Bearings, capable of withstanding harsh environments present inside the Reactor. A special barrier filter prevents dust from entering the Bearing Area. The output shaft of Motor/Gearbox assembly is locked on to an Outer Rotor, which is fitted with an Outer Magnet Assembly. When the Motor is switched on, the Outer Rotor Rotates, and magnetic flux causes the inner shaft to rotate synchronously with the Outer Rotor.
Applications
* Pressure Reactions, such as Hydrogenation, Amination, etc.
* Reactions with noxious gases.
* Manufacture of potent pharmaceuticals, such as hormones, oncology products, etc.
* Any other reactions requiring complete containment, and where there are zero leakage requirements.
Type

MPB type

For volumes

1000 - 50000L

Motor power

7.5 - 110 kW

Torque range

400 - 7000 N-m

Transmission mode

Direct drive

Stirrer speed

0 - 500 rpm

Pressure range

Full vacuum / 200 bar

Temperature range

- 40°C to + 350°C

Materials

Stainless steel, Hastelloy, Titanium

,Nickel, Zirconium, others.
Magnetic coupling stirrer
From lab to industrial.
Customize for the high pressure reactor, autoclave, tank, etc.

Type
Lab scale-ML
Pilot scale-MP
Industrial scale-MI

For volumes

500mL - 10L

10L-500L

1000L - 50m3

Motor power

180-750W

750W-7.5kW
7.5-110kW

Torque range

4 - 15 N-m

10 - 400 N-m

400 - 7000 N-m
Stirrer speed
0 ~ 1500 rpm
0 ~ 750 rpm
0 ~ 500 rpm
Press. range
Vacuum~300 bar
Vacuum~200 bar
Vacuum~200 bar
Temp. range
- 40°C to + 350°C
Materials
CS, SS, Hastelloy, Titanium, Nickel, Zirconium, others.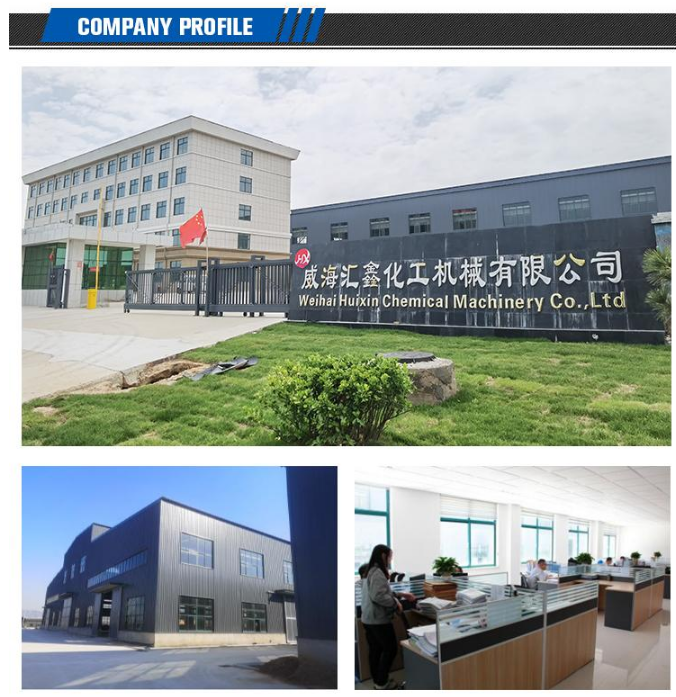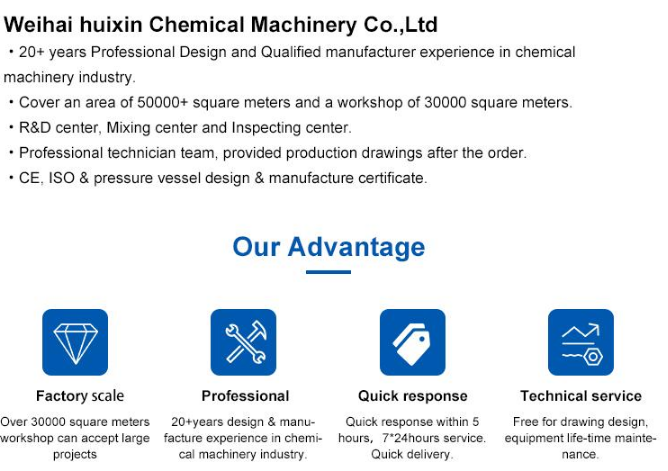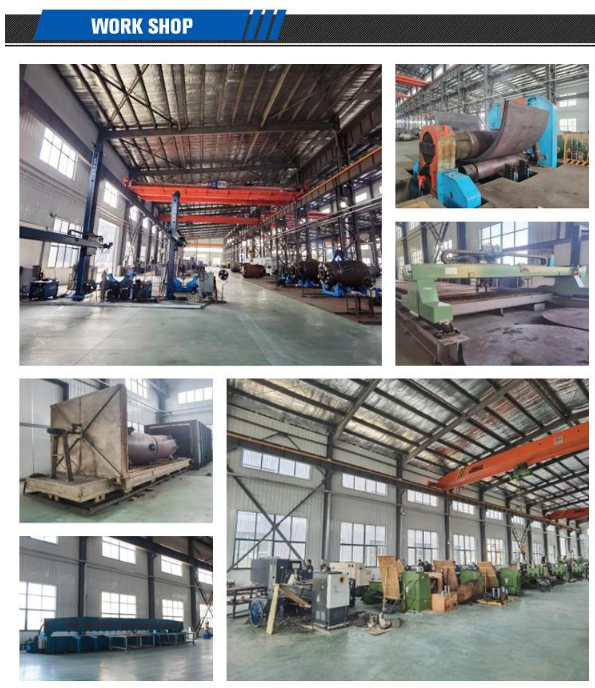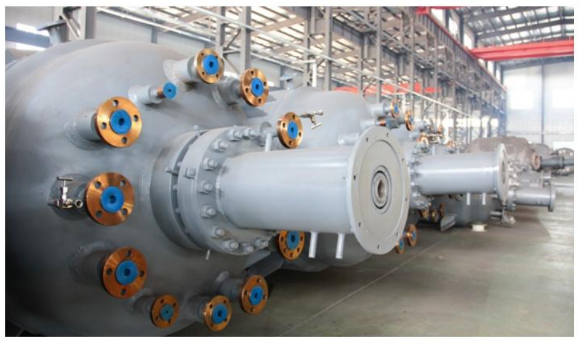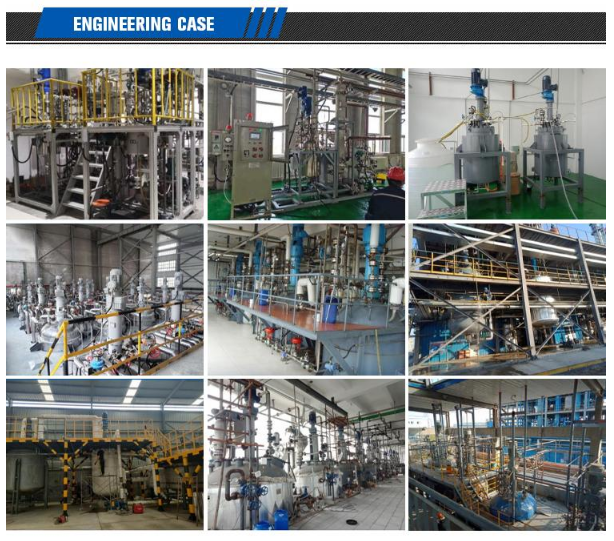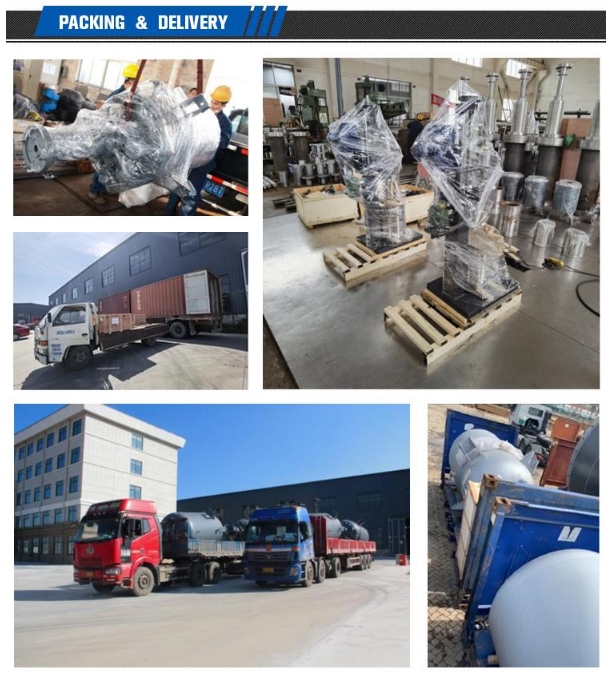 Delivery Details
Departure Port:Qingdao Port or Shanghai Port
Time of Delivery:
| | |
| --- | --- |
| Name | Est.time (Days) |
| Lab instru. | <7 |
| Pilot plant | <20 |
| Industrial | <40 |
Note:The specific delivery date subject to product specifications and quantity.

Payment Terms:
| | | |
| --- | --- | --- |
| Payment amount | ≤10000USD | >10000USD |
| Payment term | 100% TT in advance | 40% T/T in advance, balance before shippment. |
| Other type | Paypal;Alibaba | 100% Irrevocable L/C at Sight |
Note: The specific payment terms will be confirmed through negotiation.

Package type:
Wooden Box Packaging (Standard export package)
Application: By air; LCL(Less container loading) by sea.
Details:The product will be covered by PE film, then packed in plywood case. If necessary, steel frame outside support and steel wire inside fixing.
Get the latest price? We'll respond as soon as possible(within 12 hours)