Gas Induction Reactors
Catalytic Hydrogenation Reactor
Brand :HXCHEM
Product origin :CHINA
Delivery time :25 days after payment
Supply capacity :10 SETs/MONTH
HXCHEM specialize in hydrogenation reactor from lab to industrial.
Volume: 100ml - 40kl
Design pressure: 20-120bar
Design temperature: Up to 350℃
Wetted material:SS304, SS316, C276 cladding .
Certificate: GB; ASME U stamp; ISO certified; PED;
Advantages: High gas induction tech, Non leakage magnetic coupling drive, High pressure equipment design and fabricate ability.
Catalyst Hydrogenation Reactors
Lab to industrial scale/ Customization
The hydrogenation system usually involves a three-phase slurry, the solid catalyst in slurry phase and the hydrogen bubbles as the gas phase. As there are a number of phase boundaries the mass transfer, and especially the hydrogen dispersion, is a very factor. The mixing system that is employed in the reactor influences the mass transfer coefficient of the gas-liquid transfer greatly. Get more details about Hydrogenation.
Features
2. Higher gas Zero leakage, Magnetic Couplings Drives;
3. Internal heating/Cooling coils: Tube type or spiral coils; Gas distributor. spargers & baffles;
4. Pressure Vessel deisgn: Full Jacket/ Half-pipe jackets/ Dimpled jackets;Head type:Semi-elliptical/ Dished/ Hemispherical/ Flat;
5. Explosive Clad Steel for anti-corrosion high pressure conditions.

Product details
√ Bench top hydrogenation reactor (100ml-5liters)
√ Lab hydrogenation reactor (100ml-5liters)
√ Lab hydrogenation reactor with lifting (5liters- 50liters)
√ Hydrogenation pilot plant (50liters- 500liters)
√ Industrial hydrogenation reactor (>1000liters)
Product Cases
Bench top hydrogenation Reactors / 100ml, 200ml, 500ml / 0-100bar/ 300C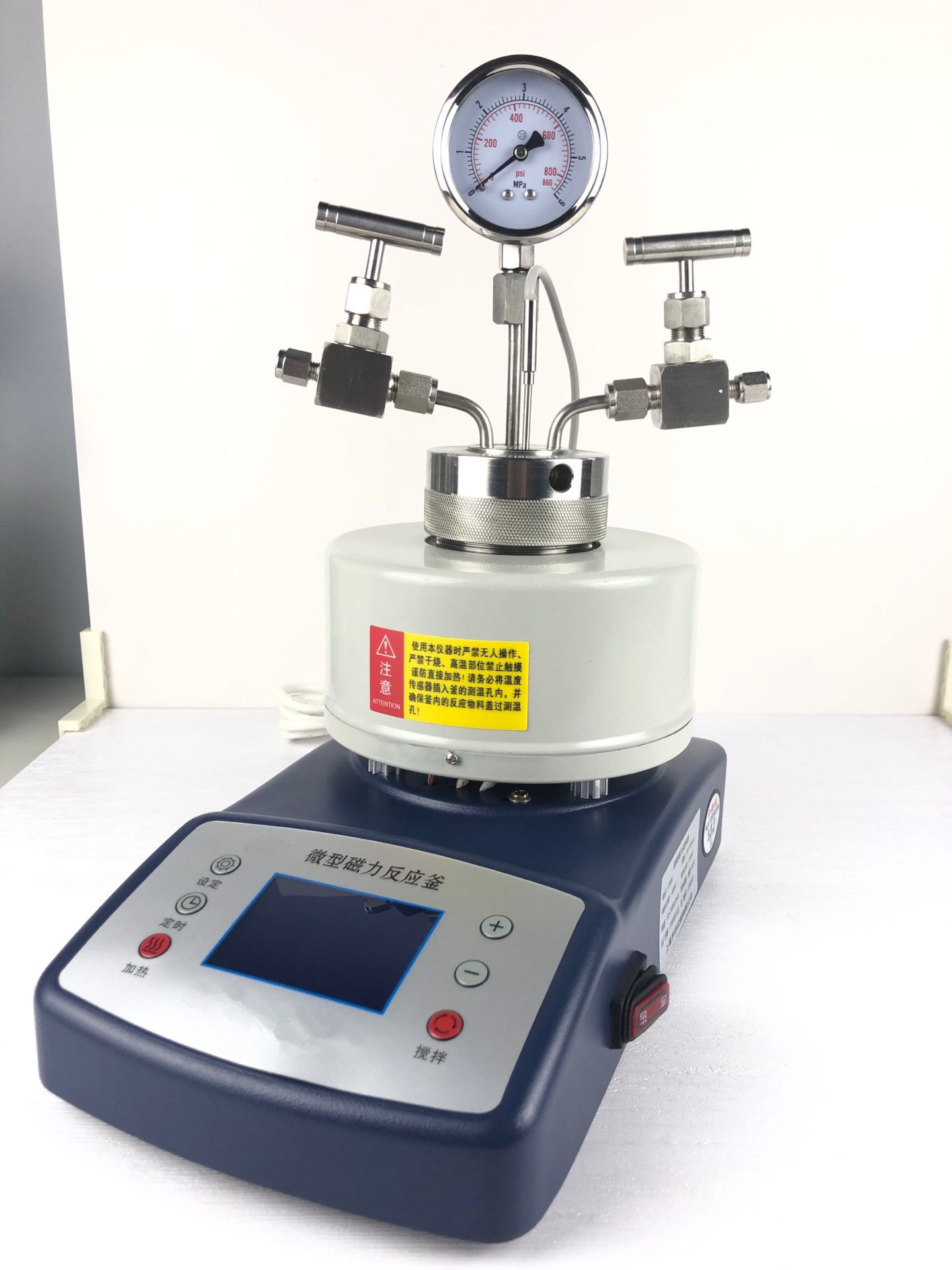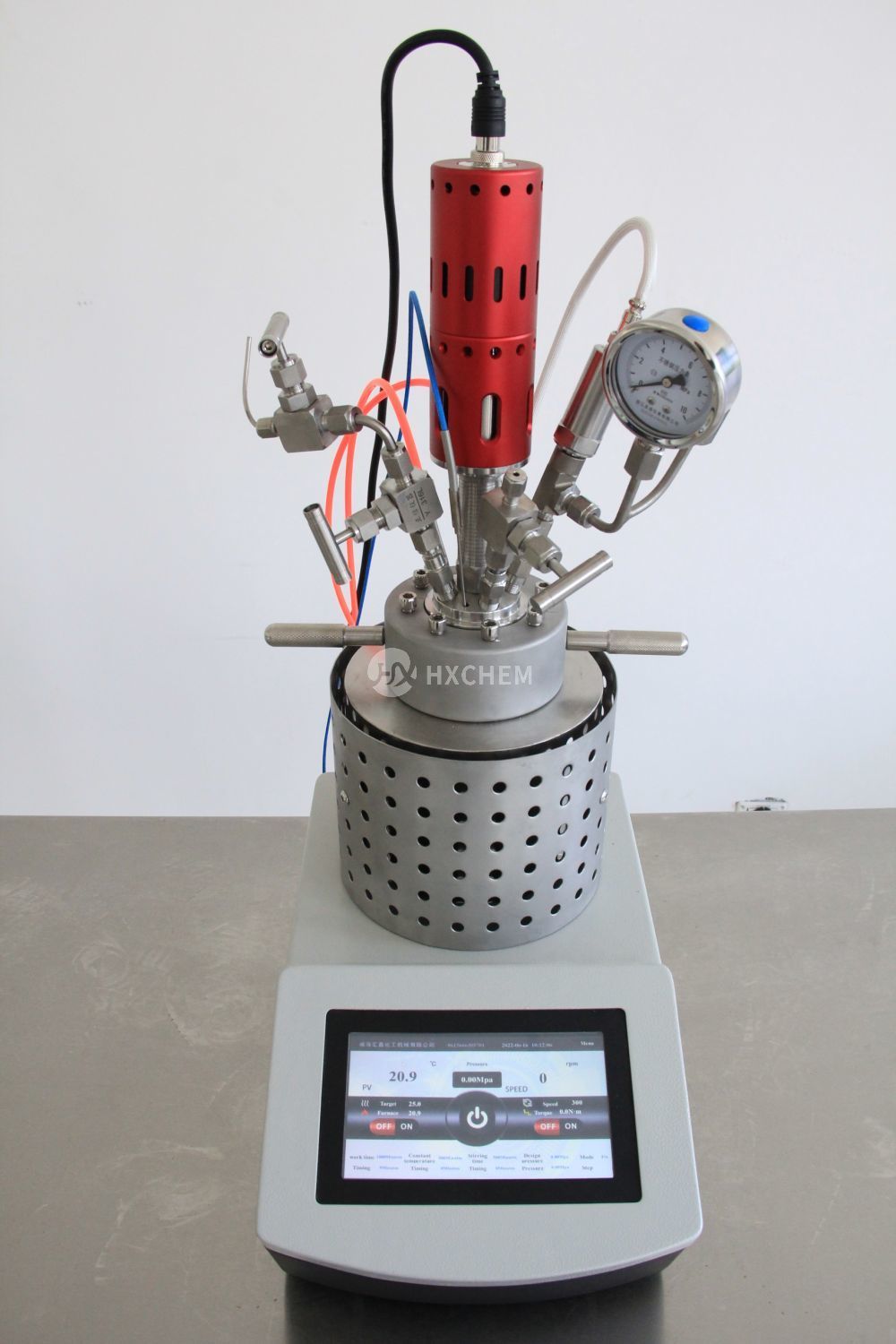 GSH hydrogenation Reactors / 100ml-2liters/ 0-100bar/ 350C/ SS304/ SS316L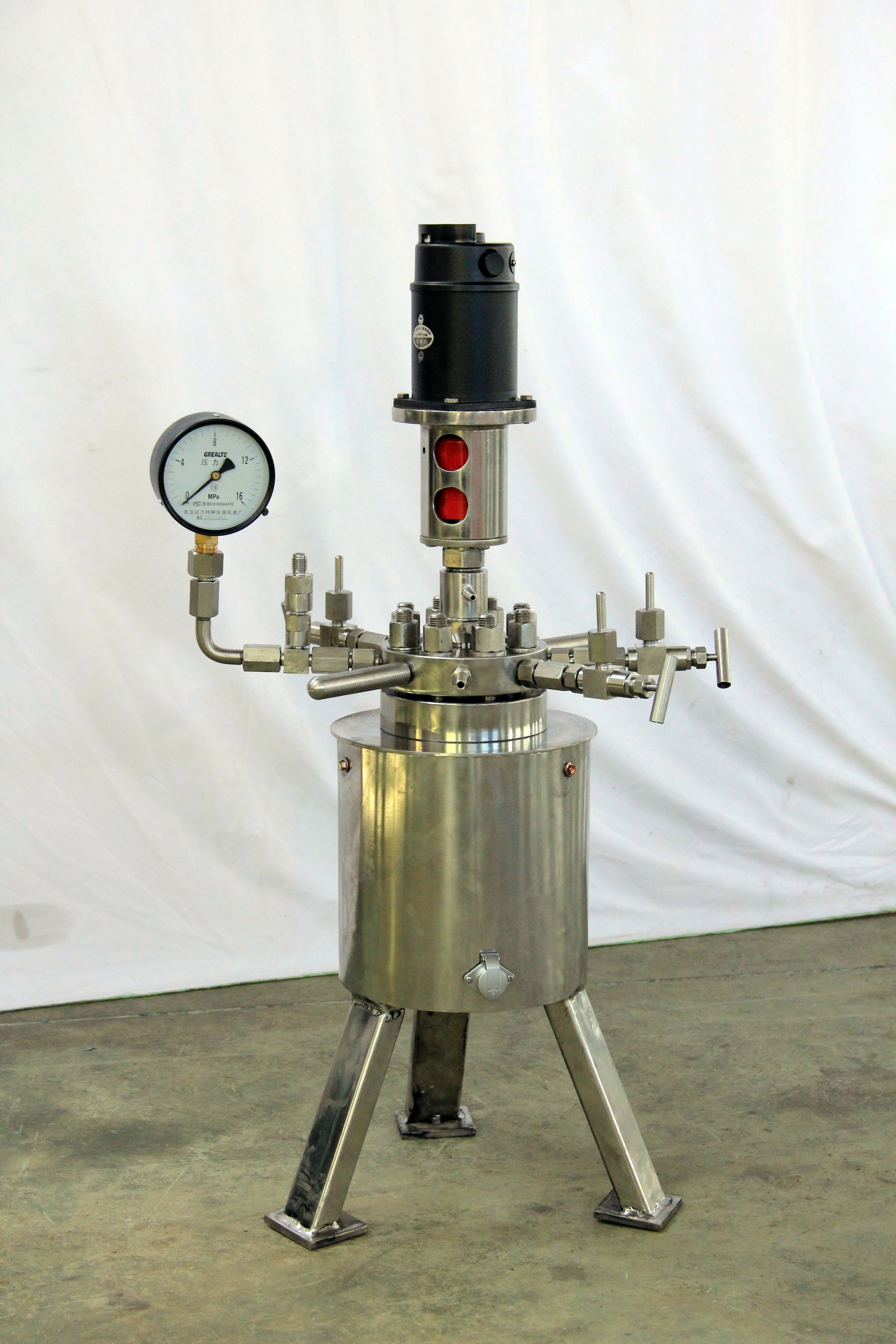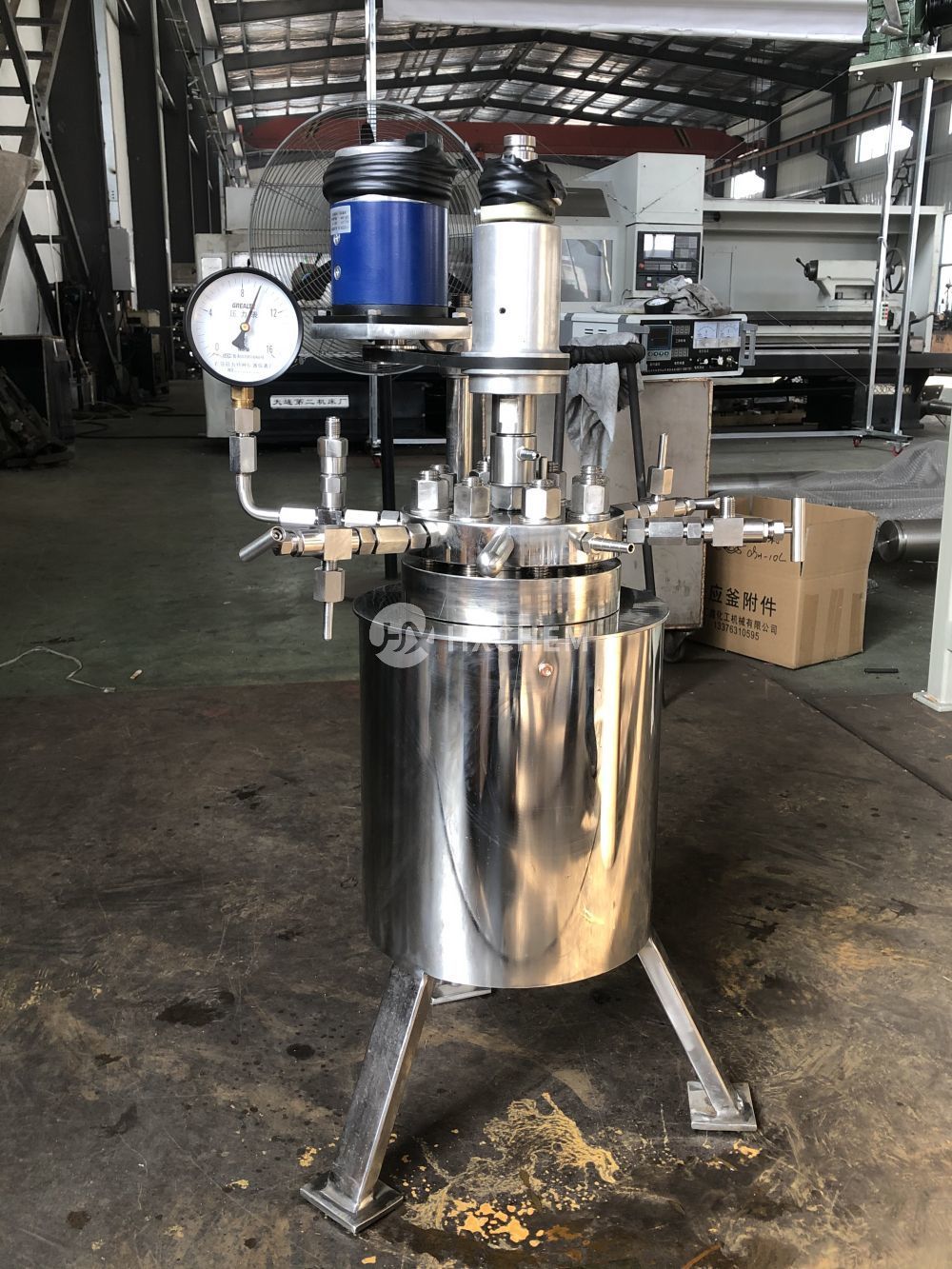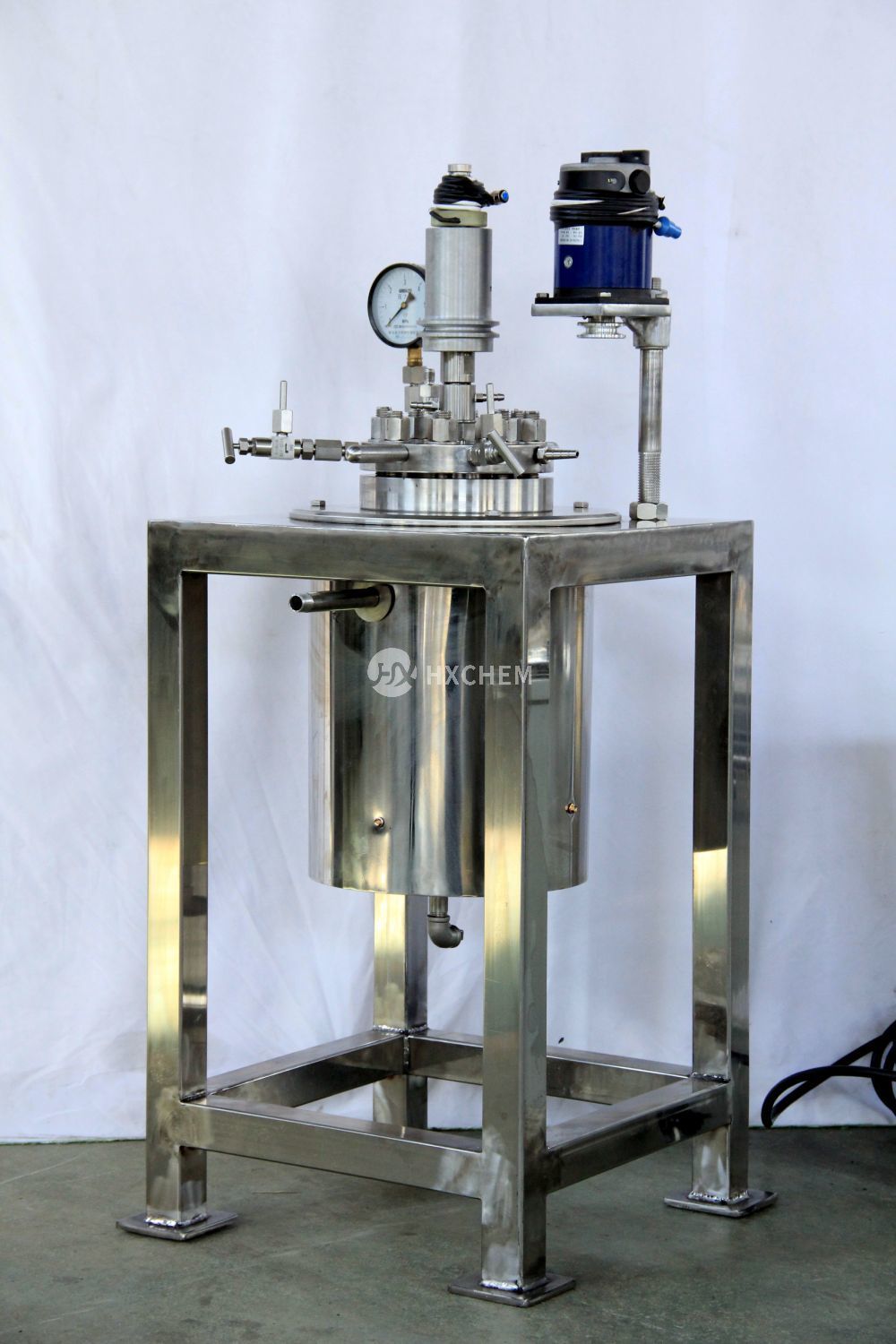 Hydrogenation Reactors with cover lifting & lowering, vessel body can be rotate.(100ml-5liters)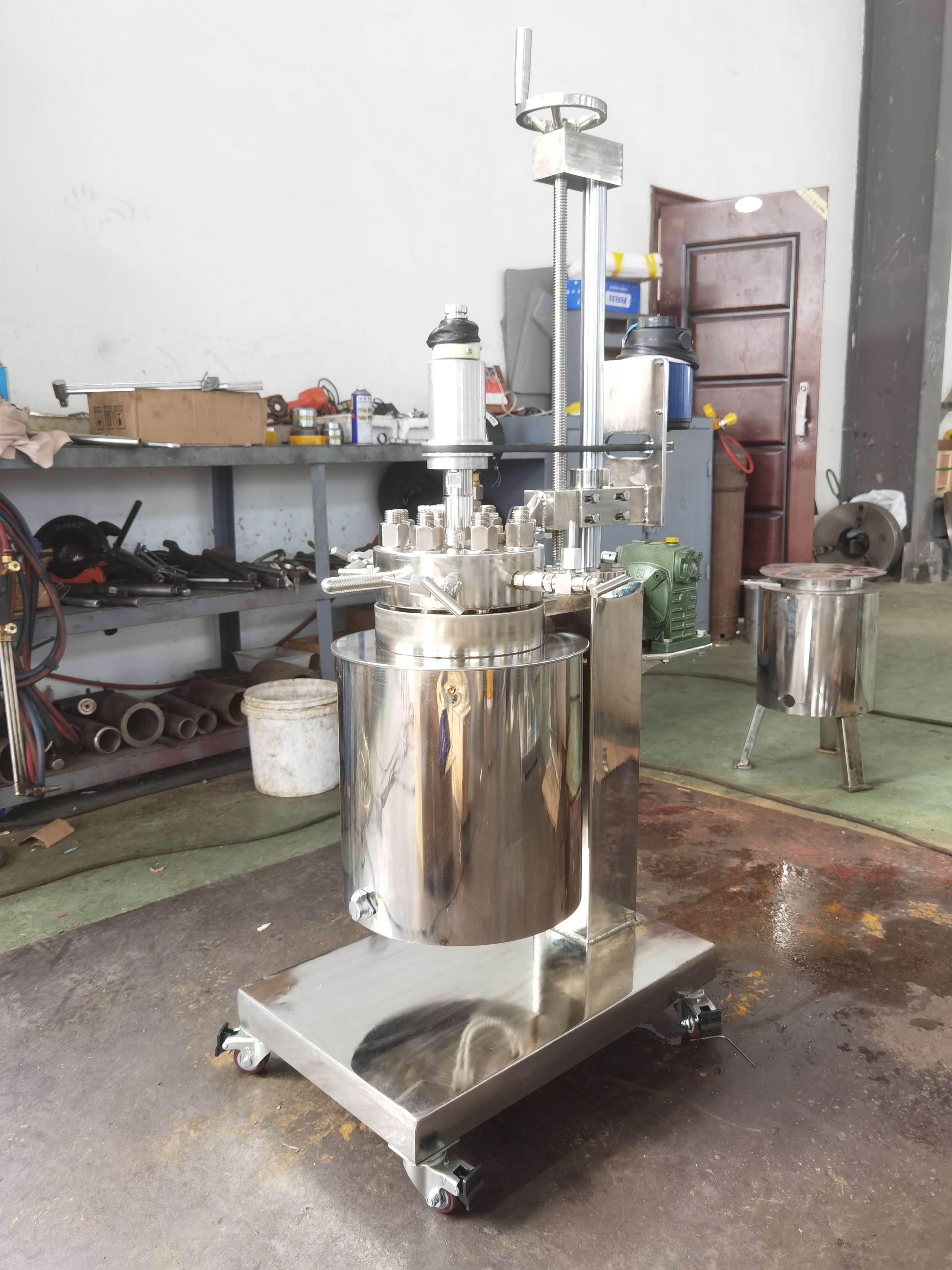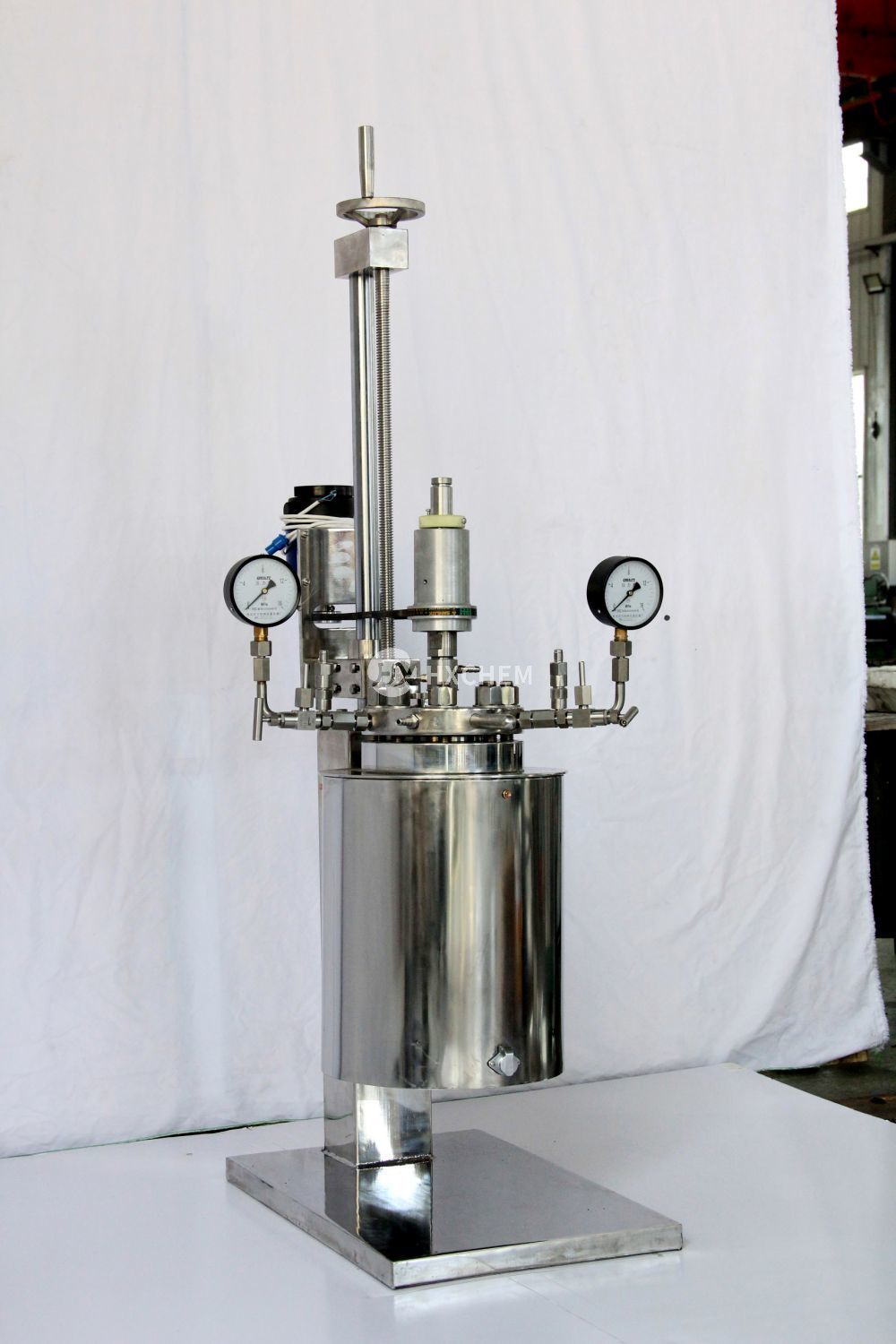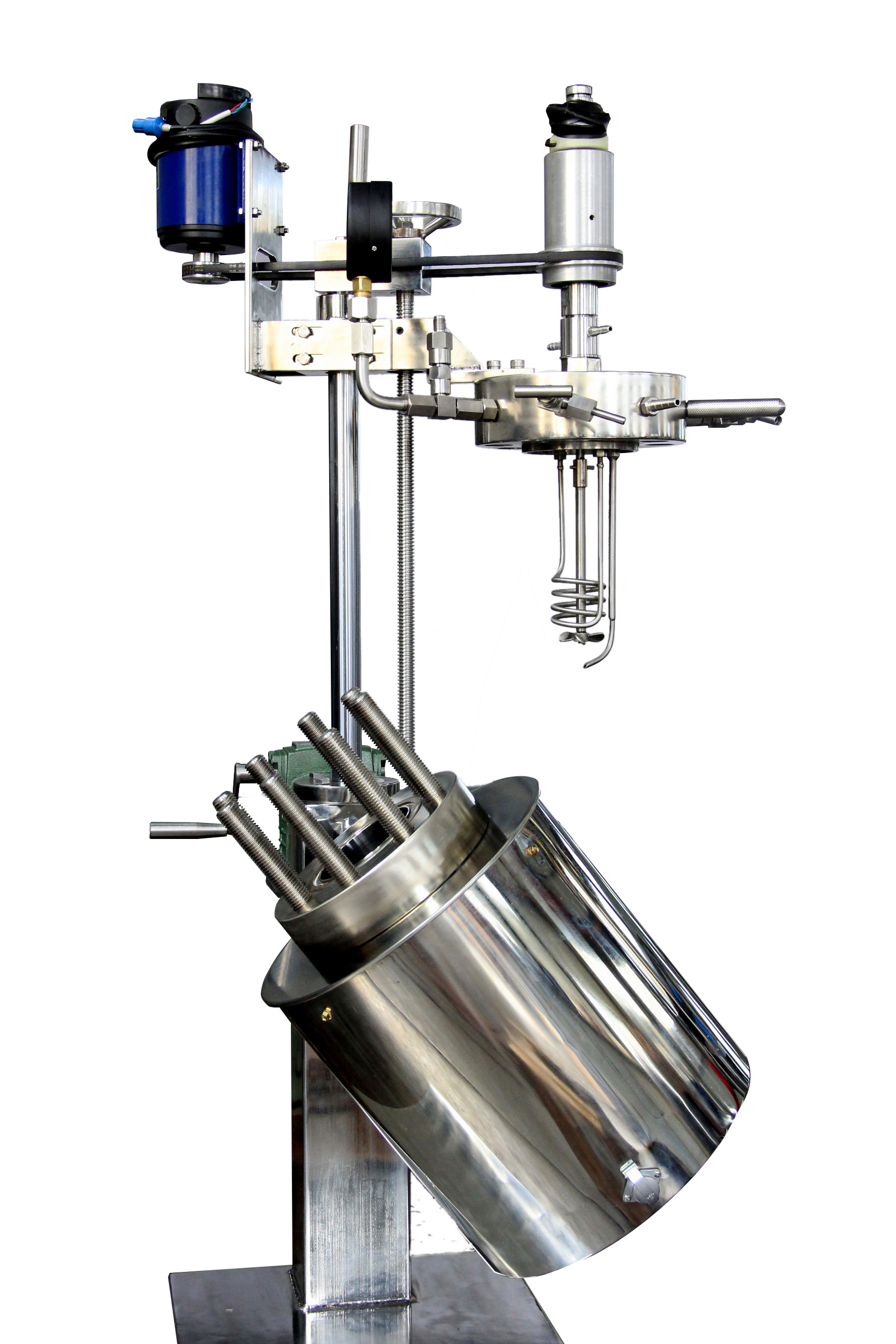 Hydrogenation Reactors with quick open device (100ml-5liters)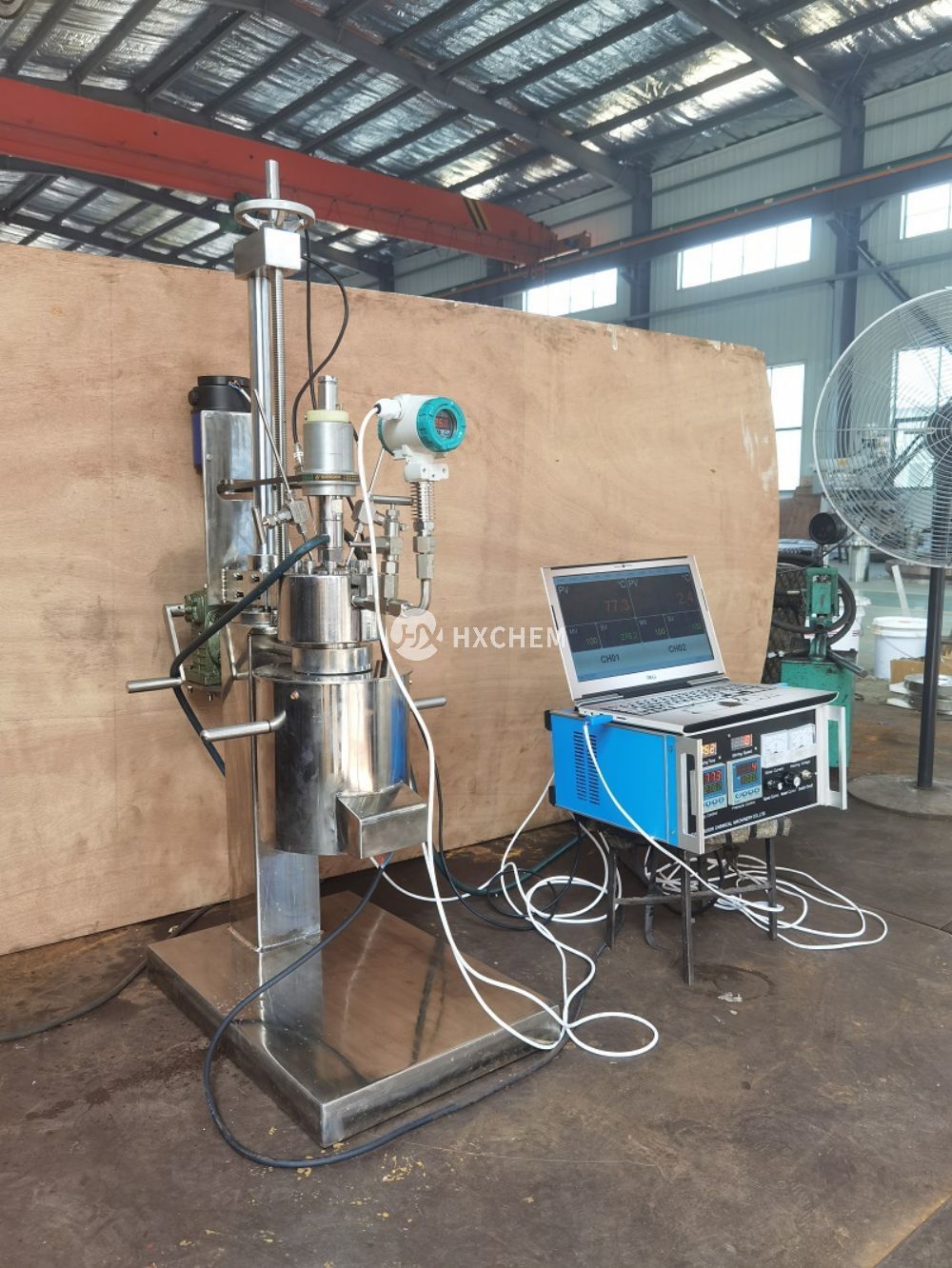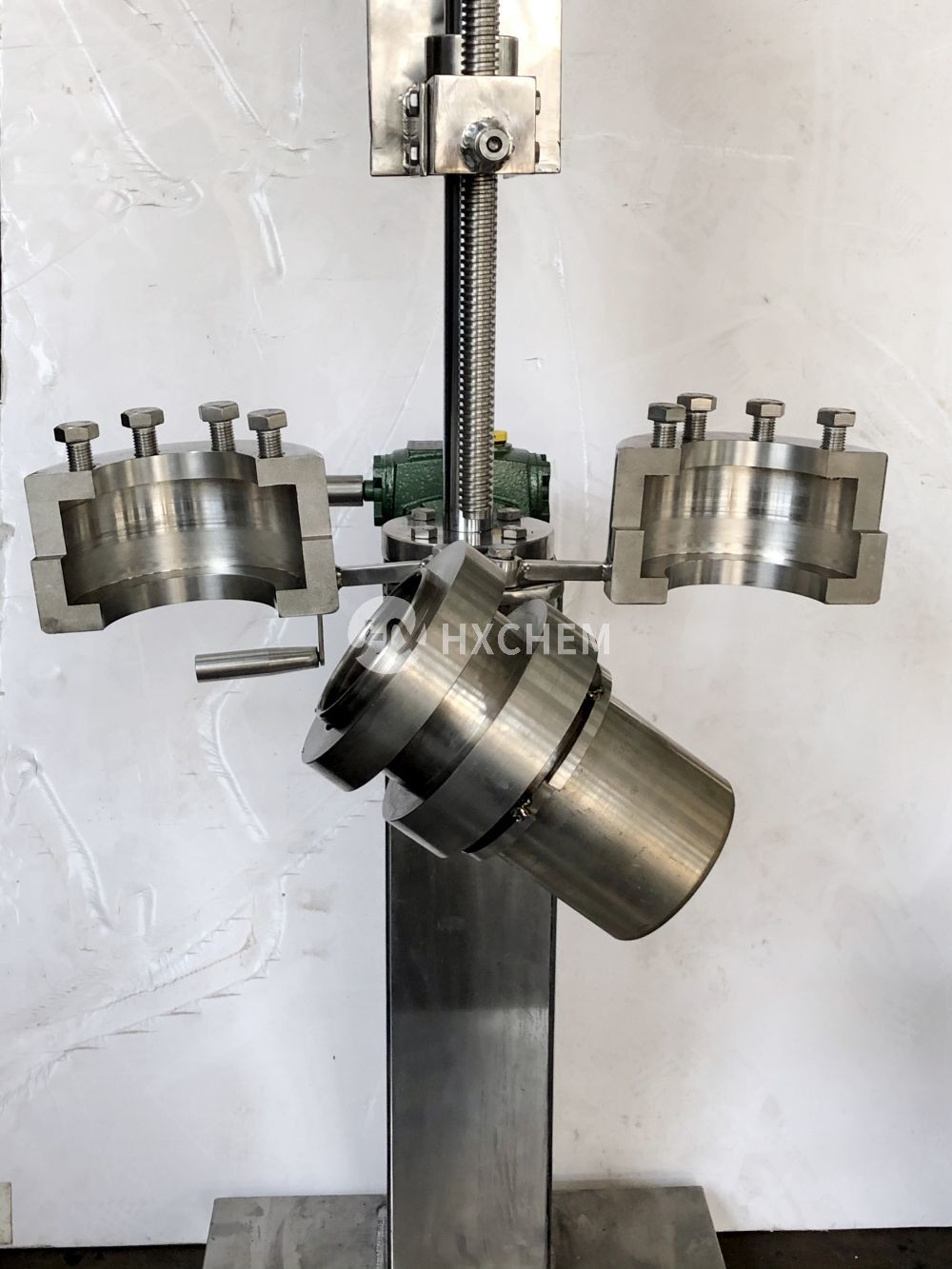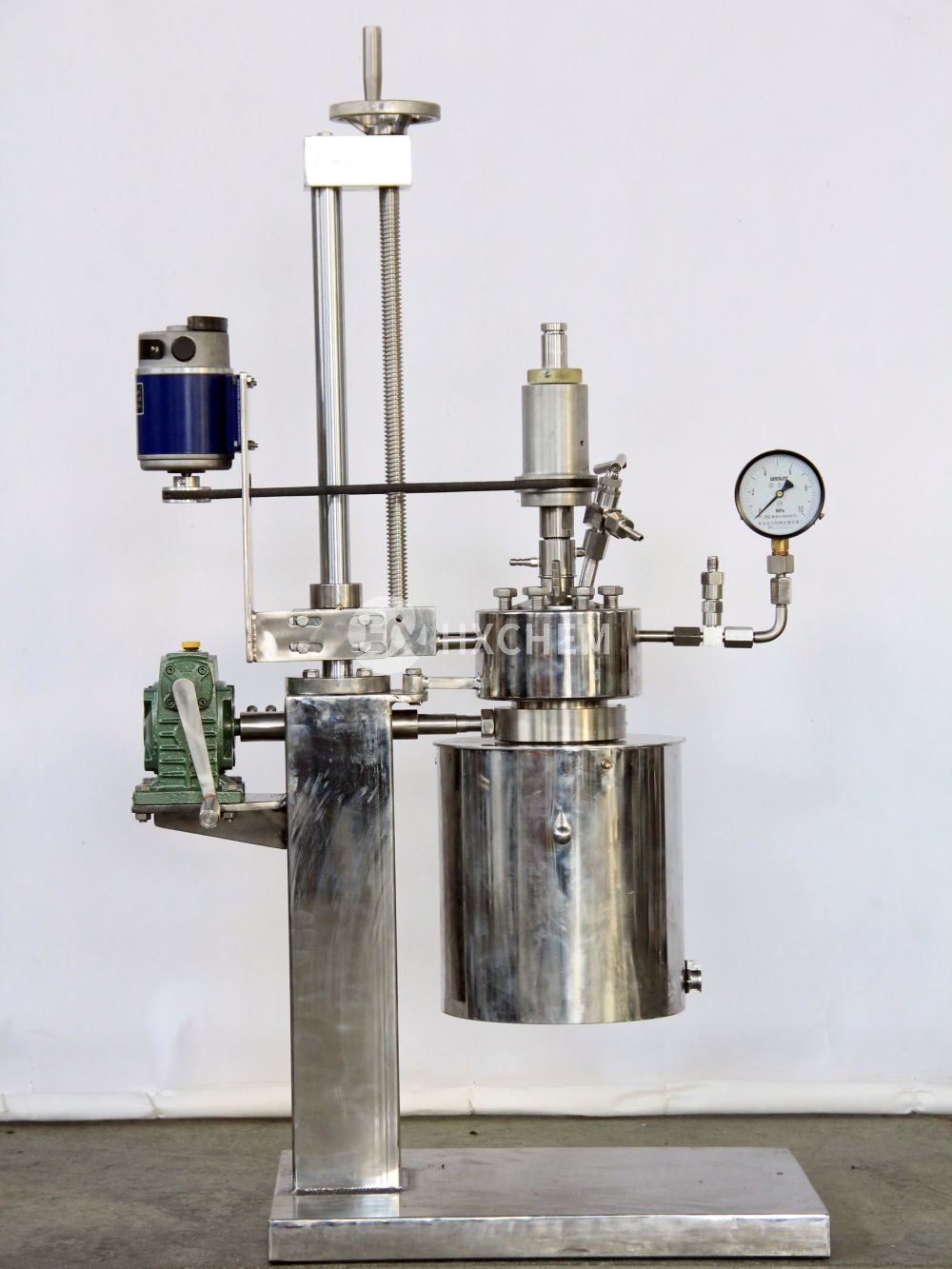 Hydrogenation Reactors with cover lid lifting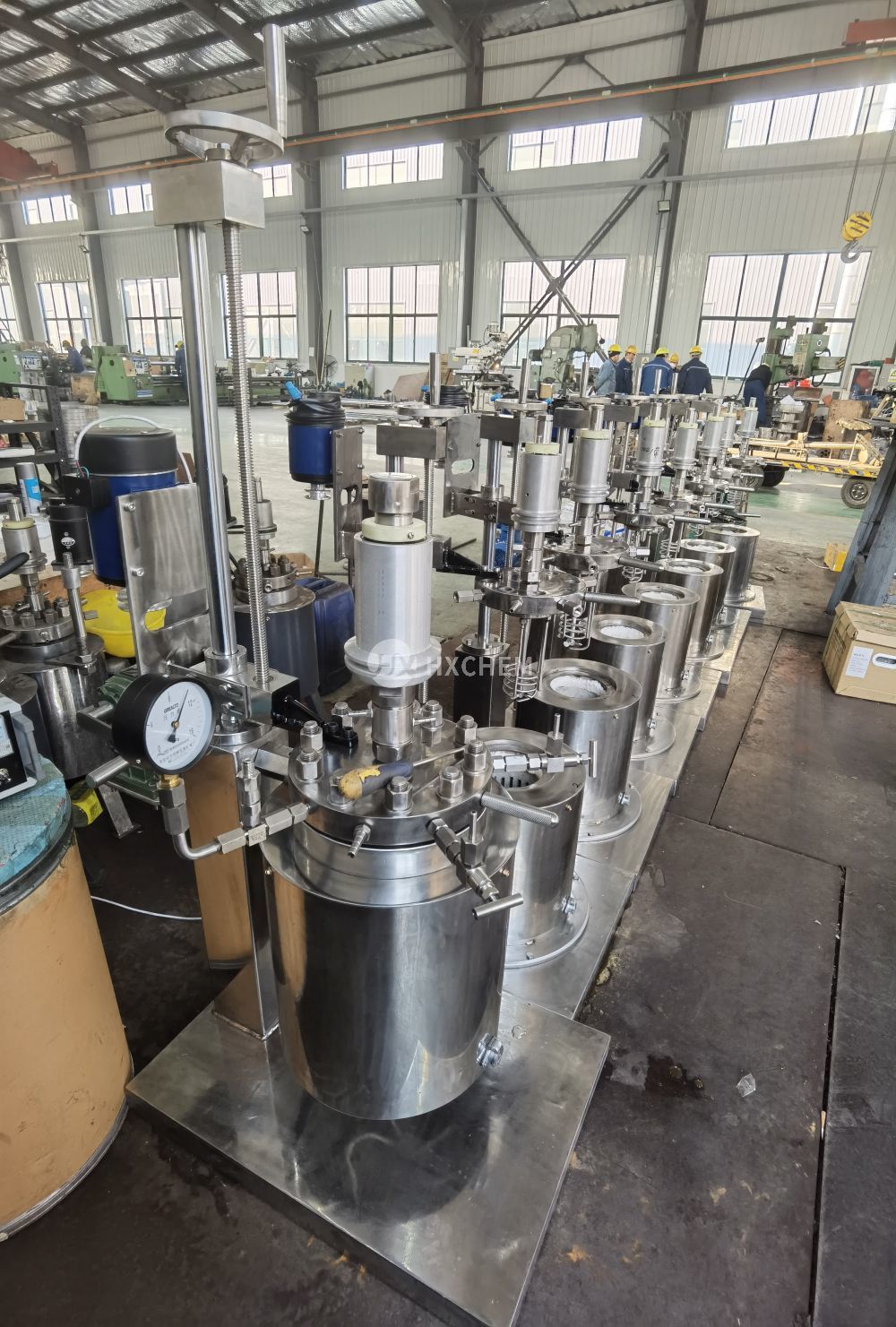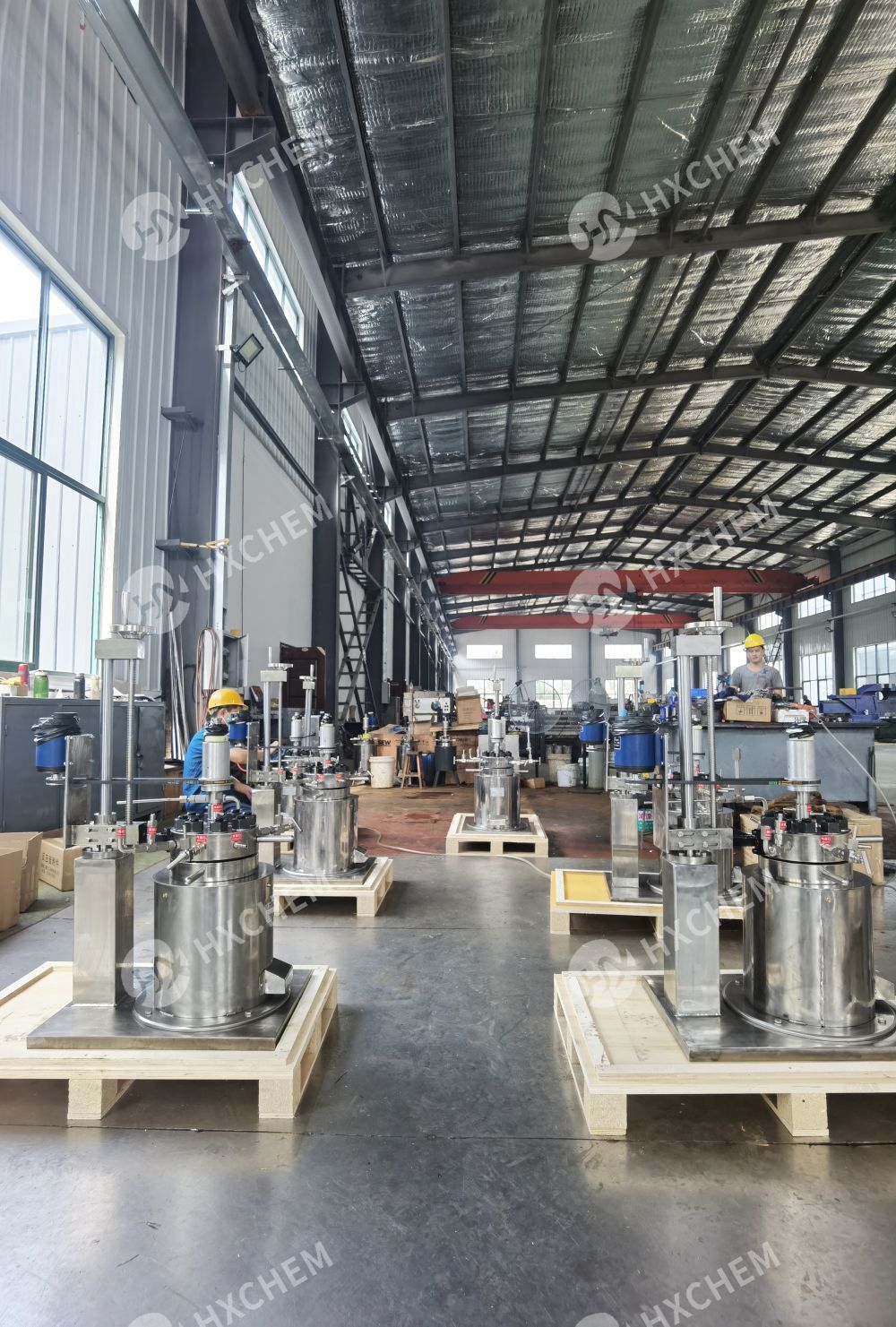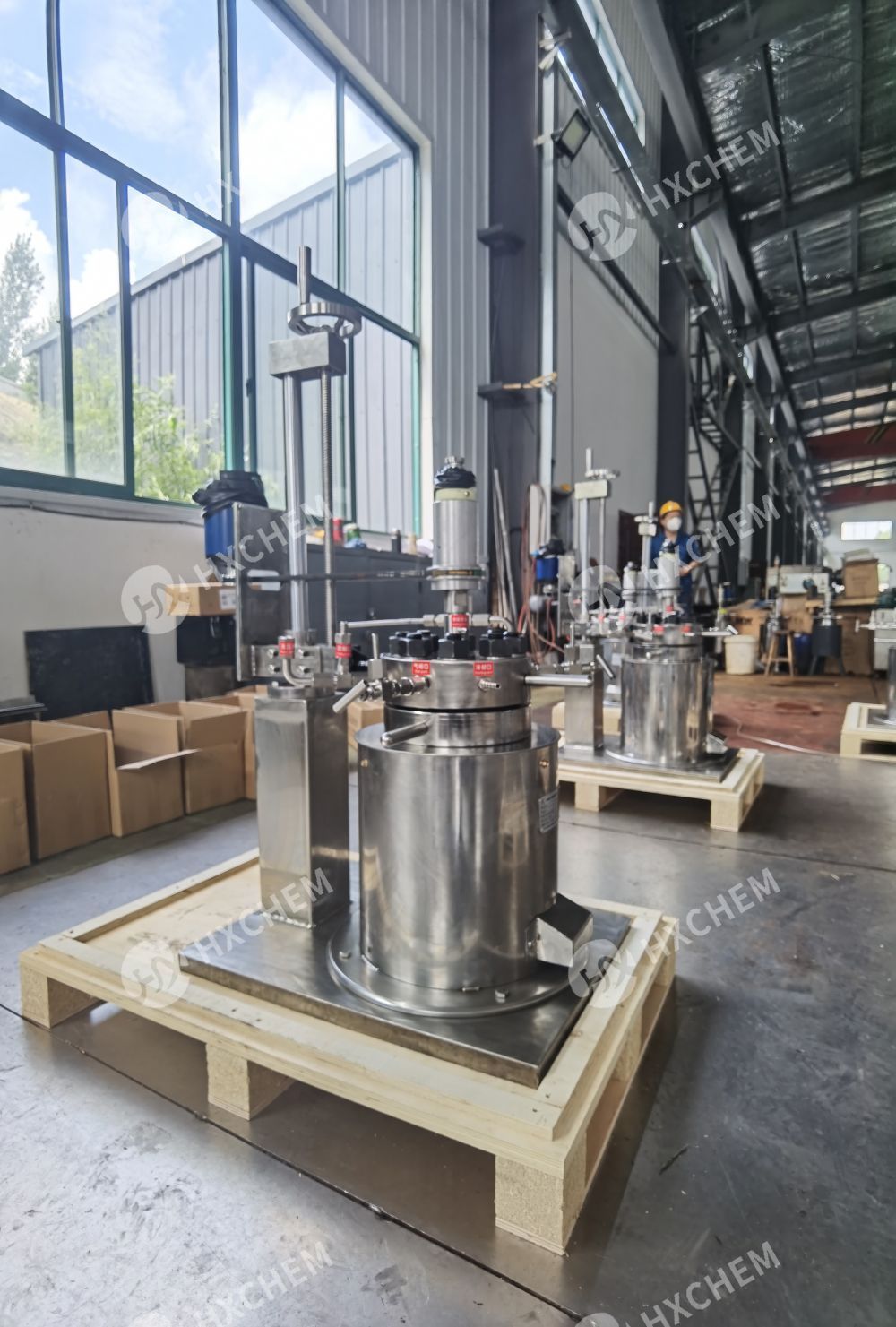 10liters Hydrogenation Reactors / 0-100bar/ 350C/ SS316L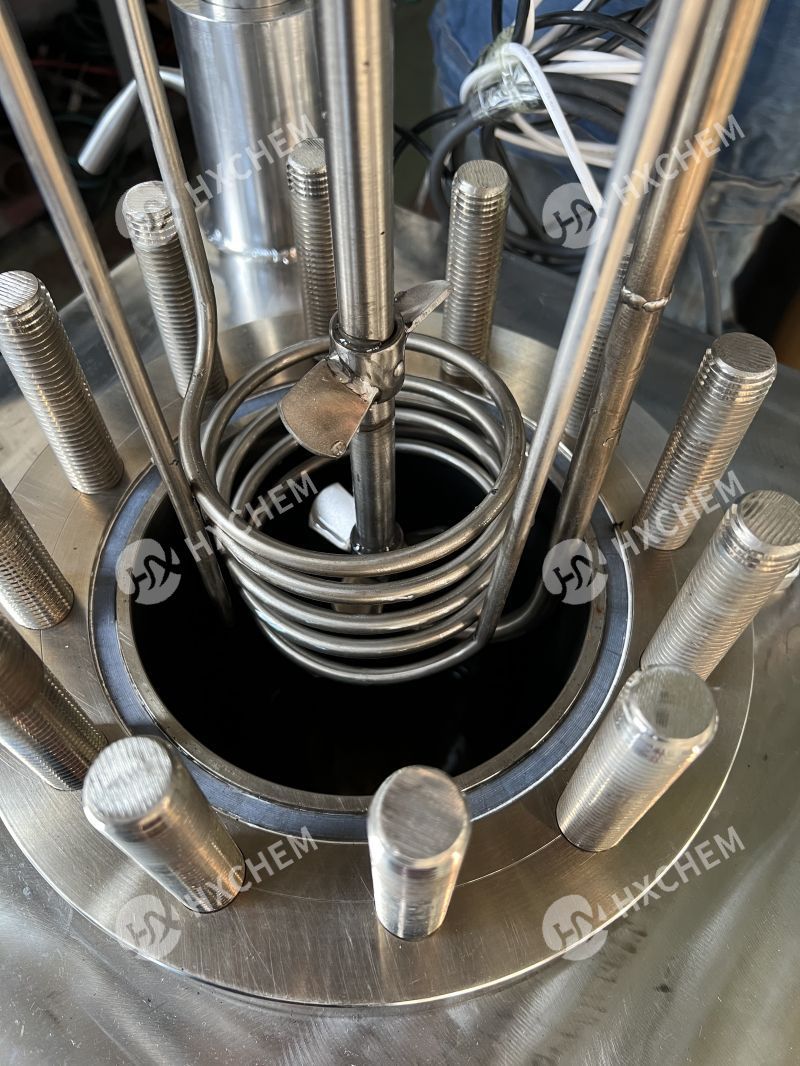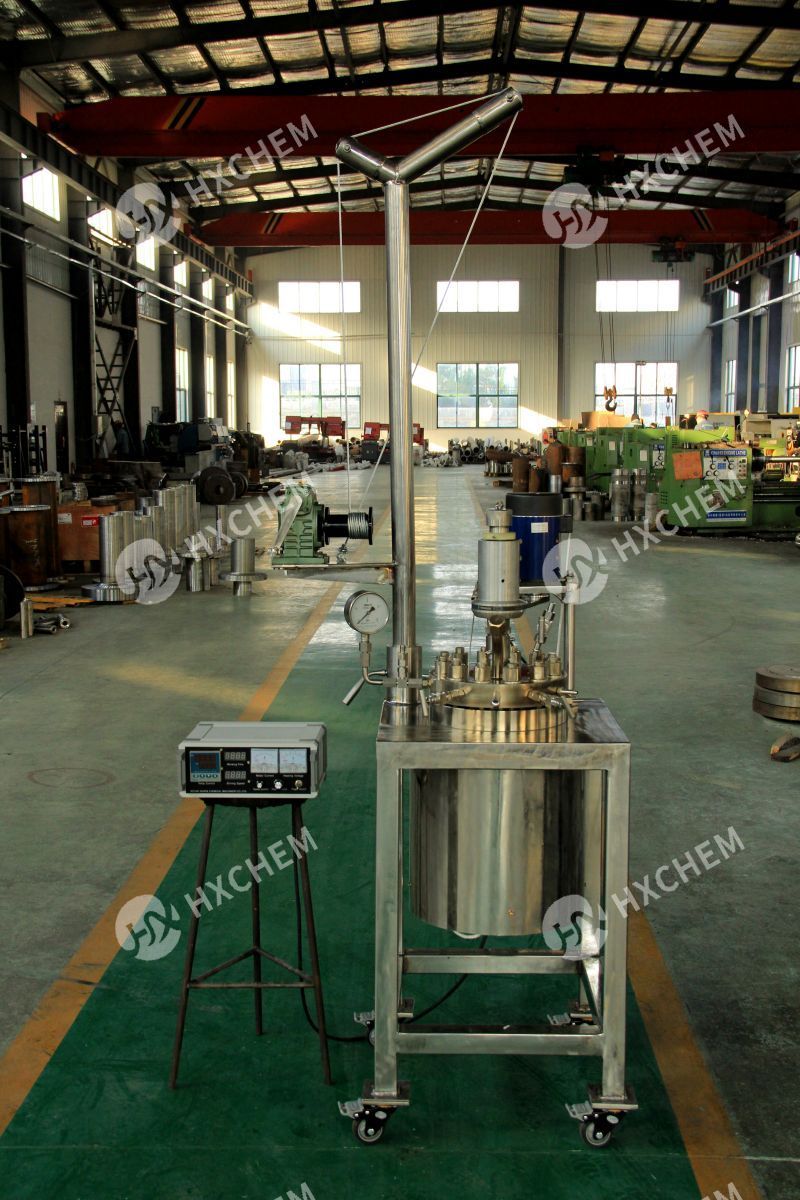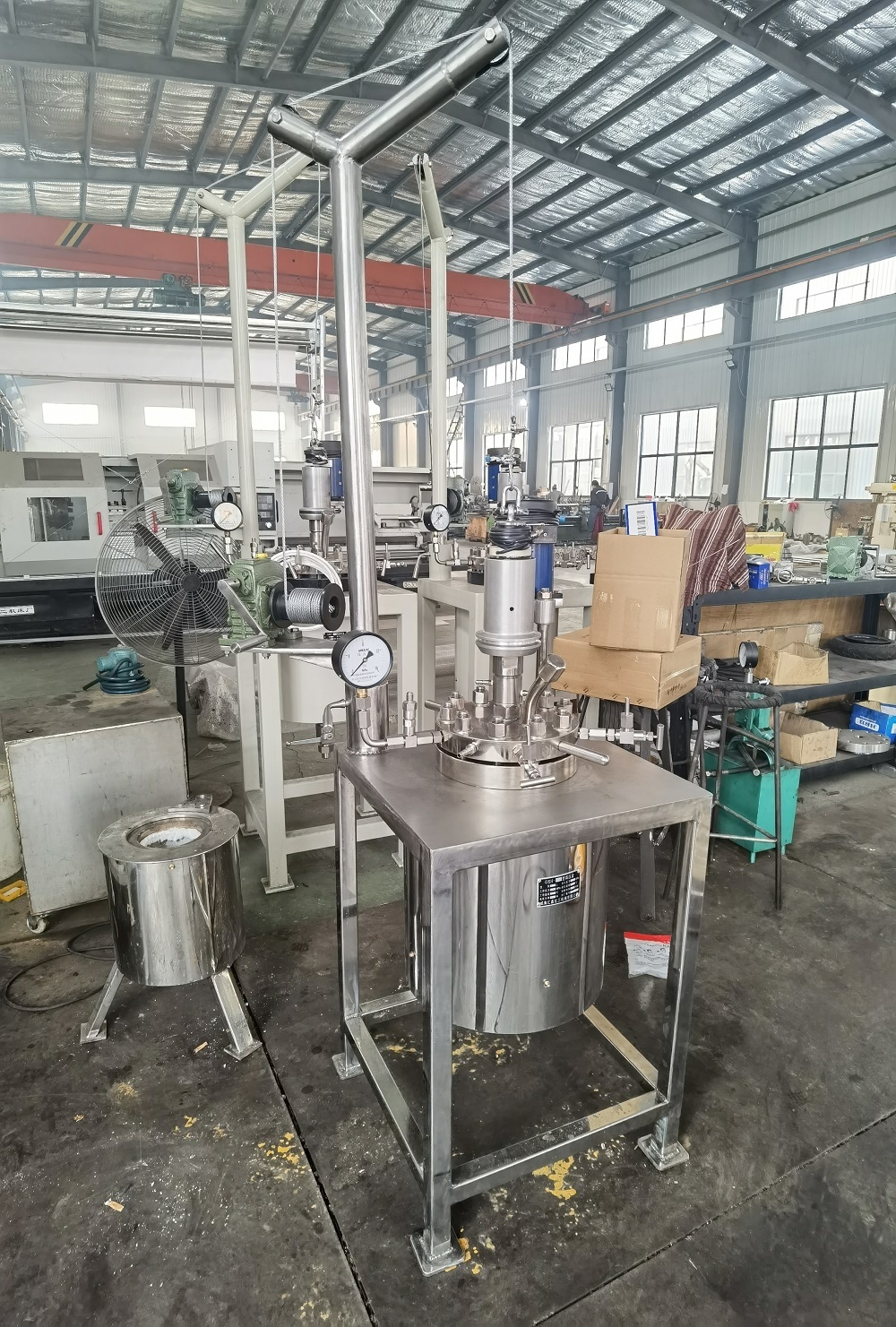 20liters Hydrogenation Reactors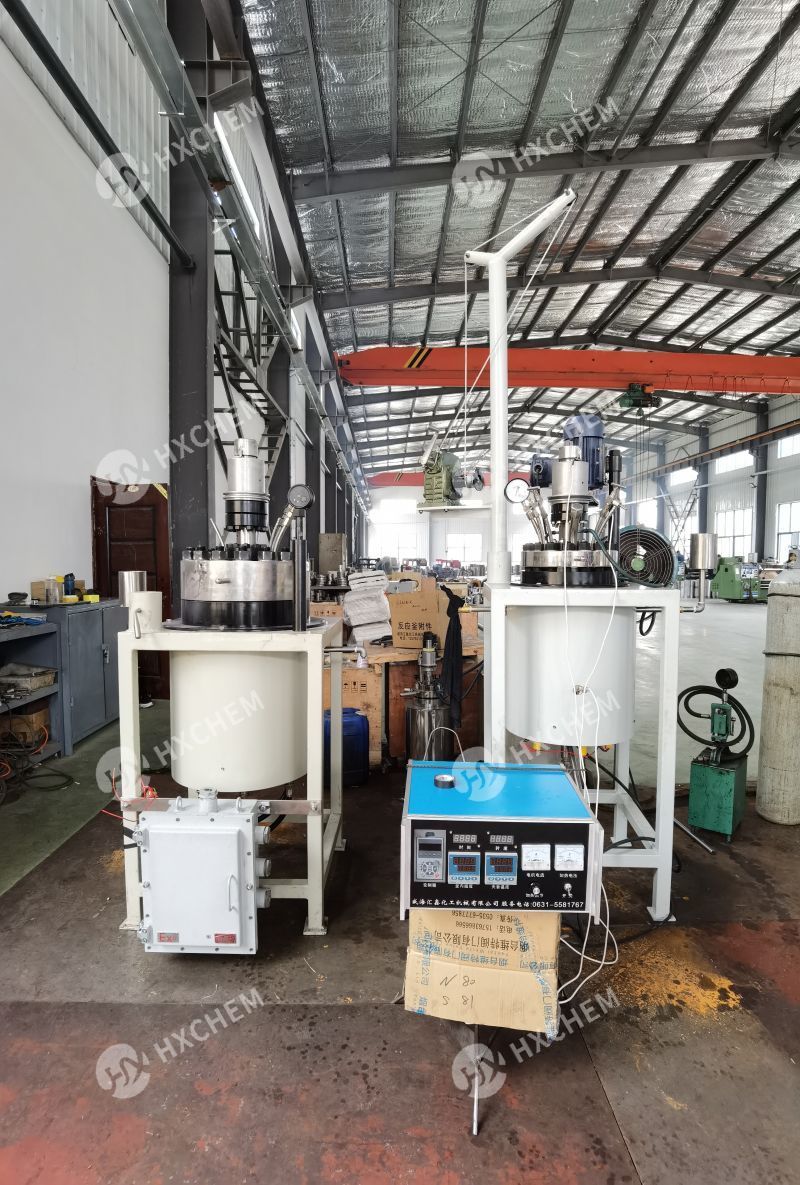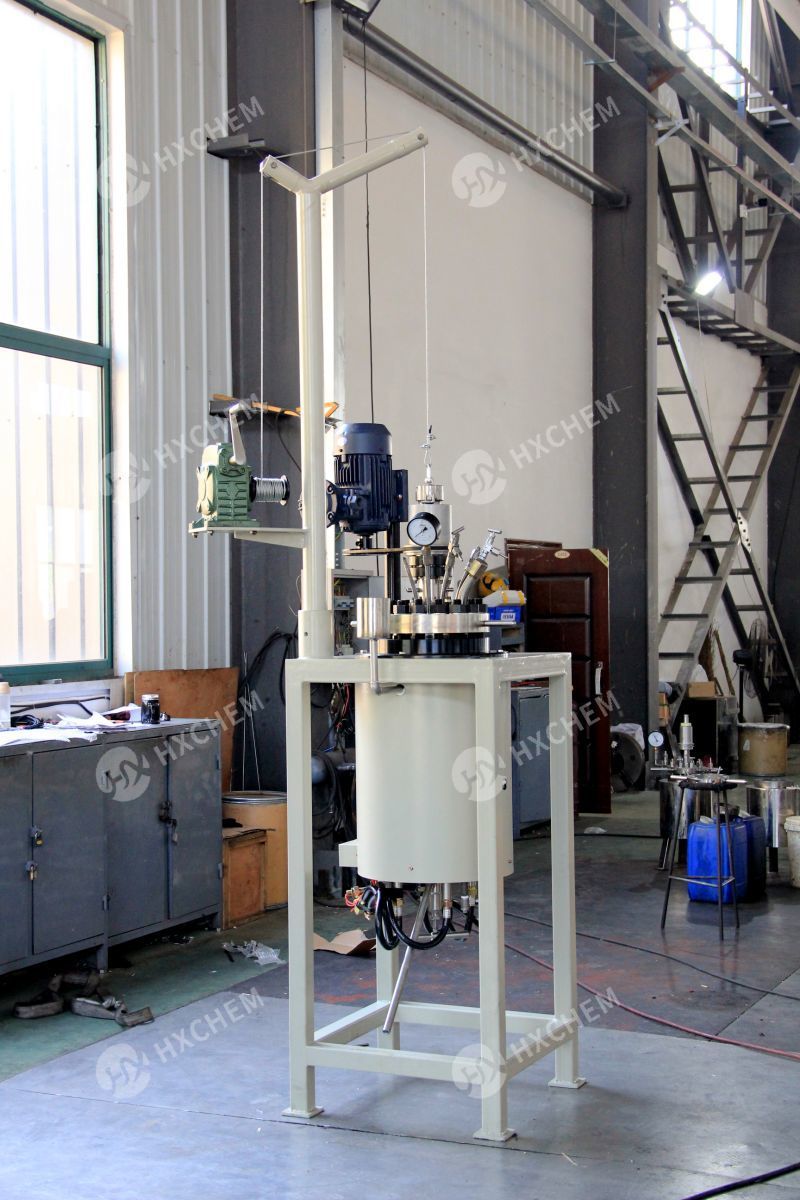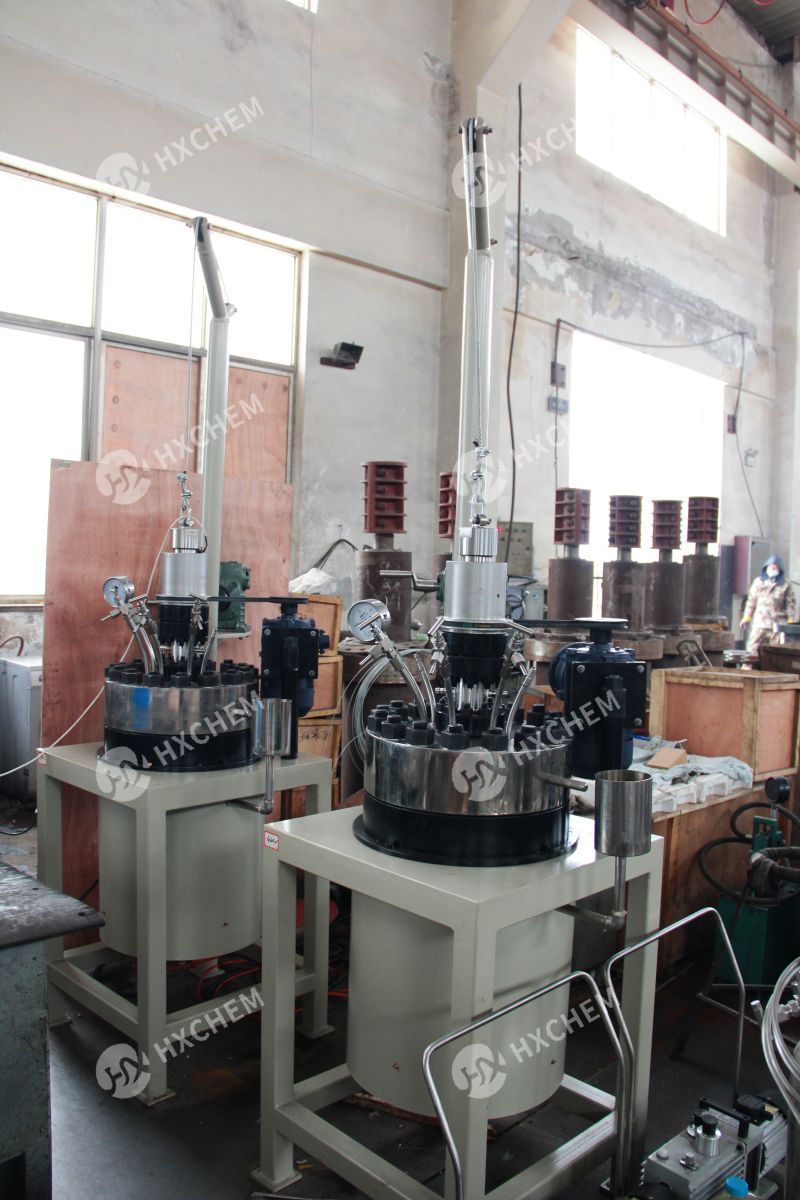 50liters Hydrogenation Reactors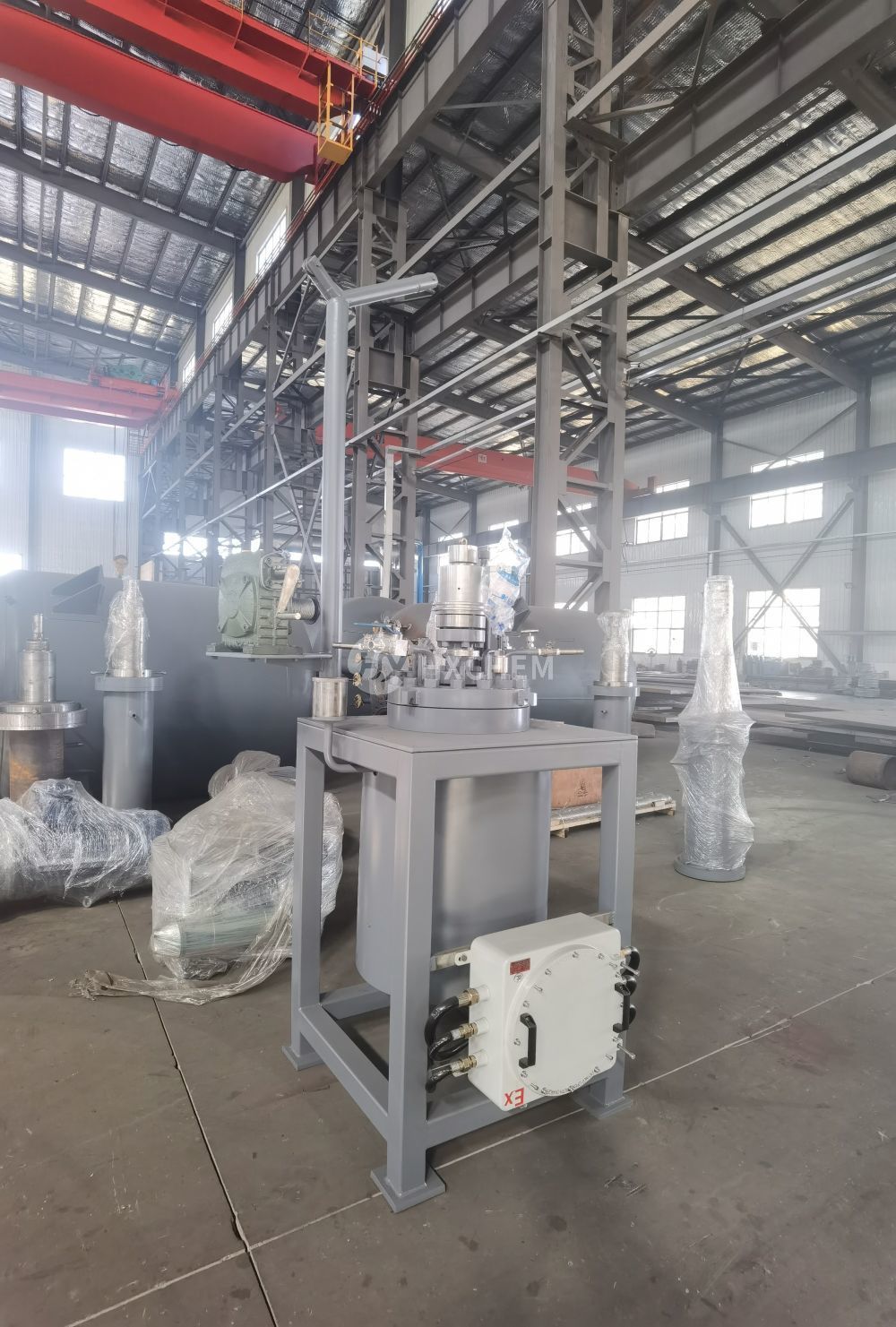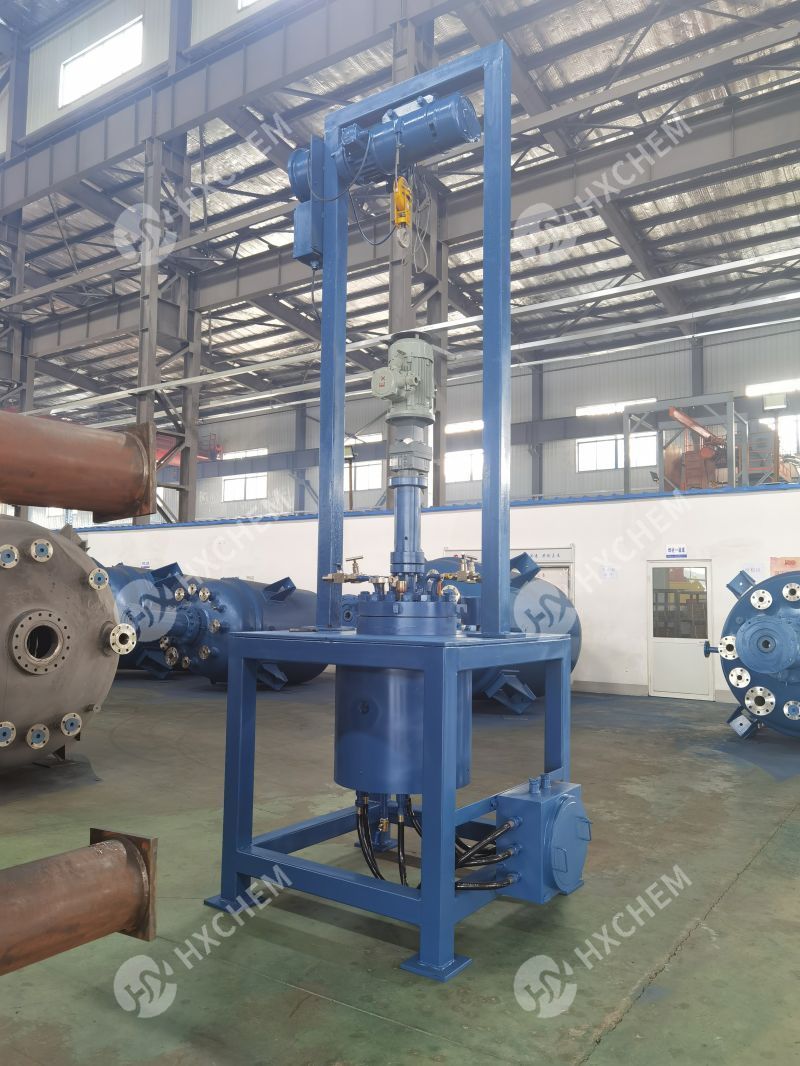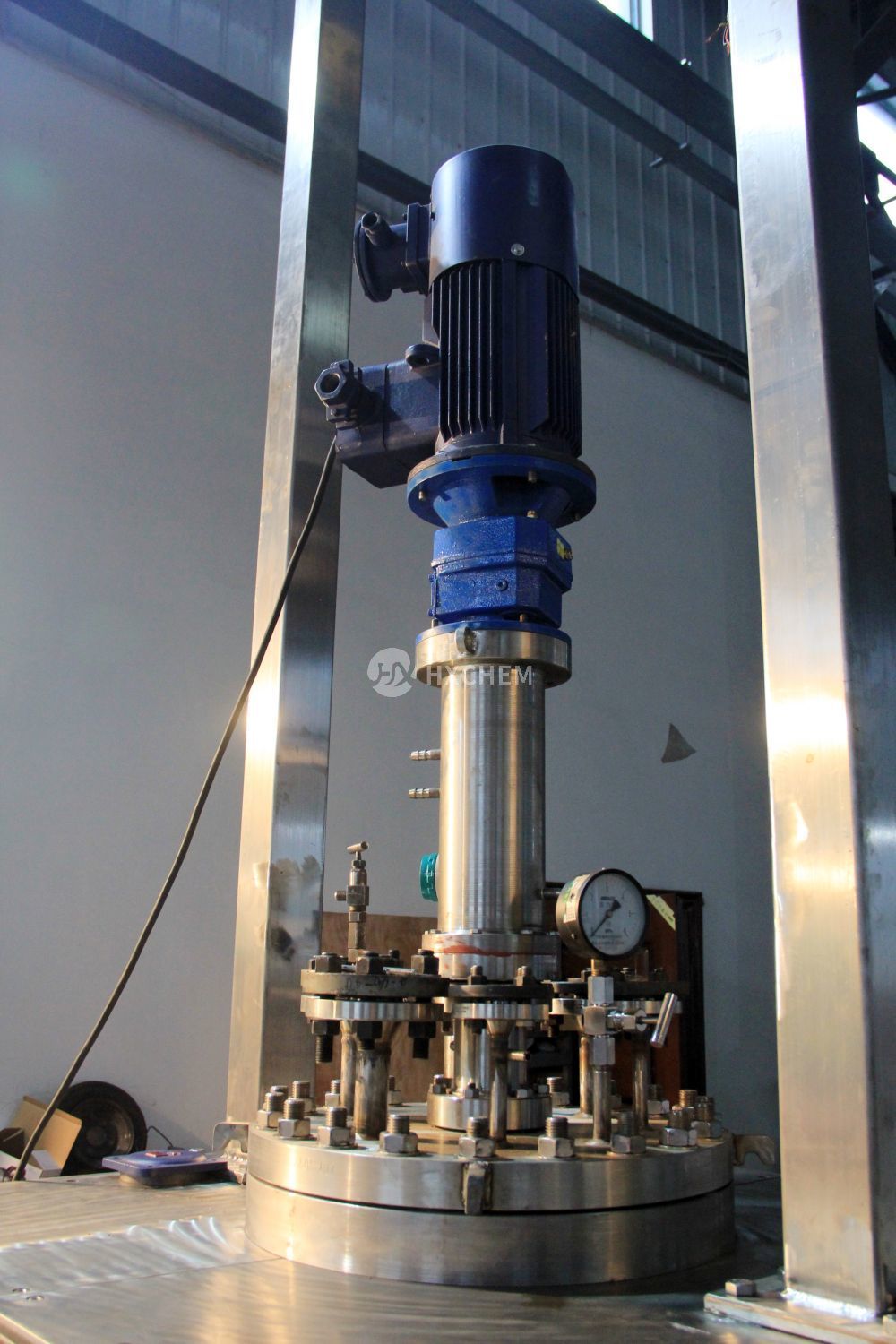 50L-500liters Hydrogenation Reactor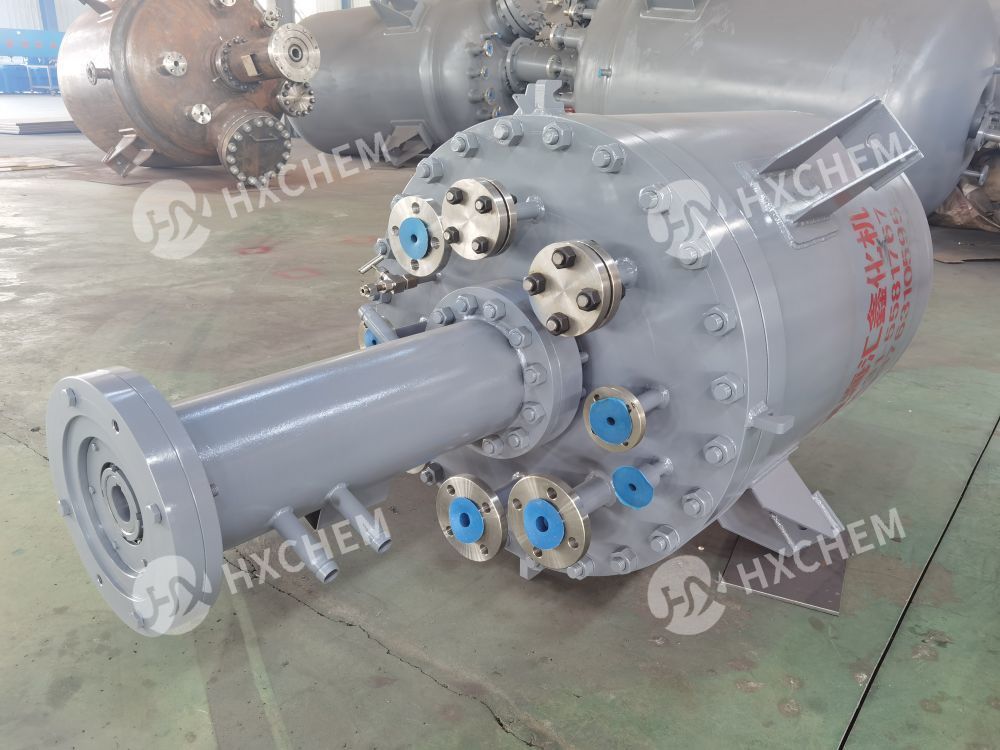 100L-1000liters Hydrogenation Reactor/ C276 hydrogenation reactor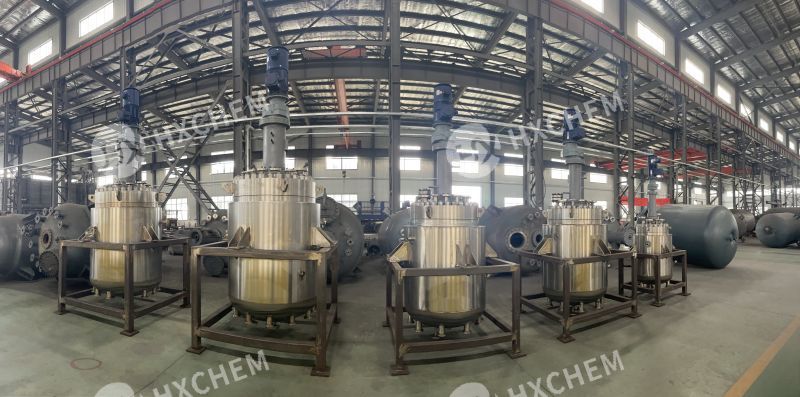 1000L-3000liters Hydrogenation Reactor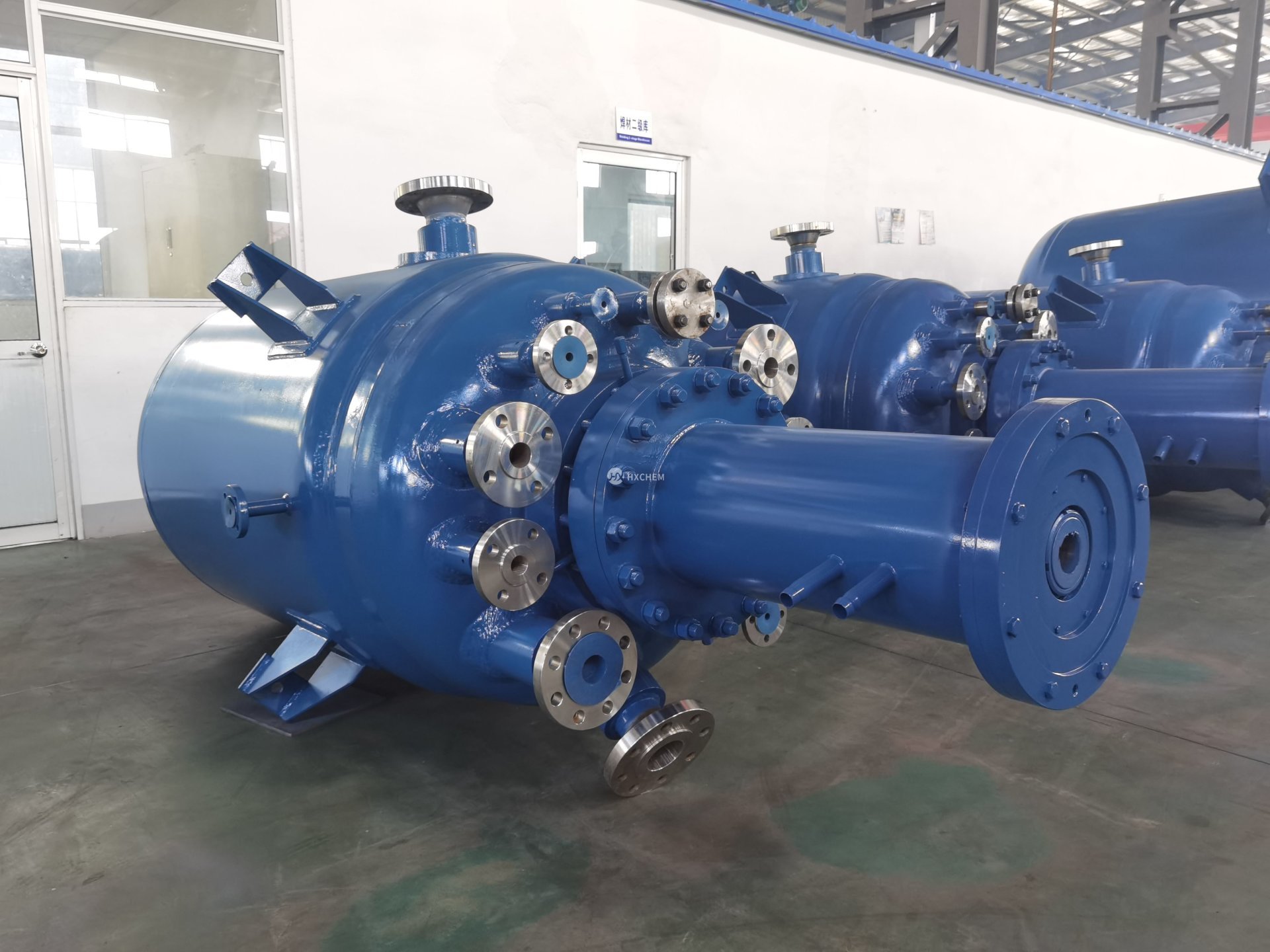 5000L-10000liters Hydrogenation Reactor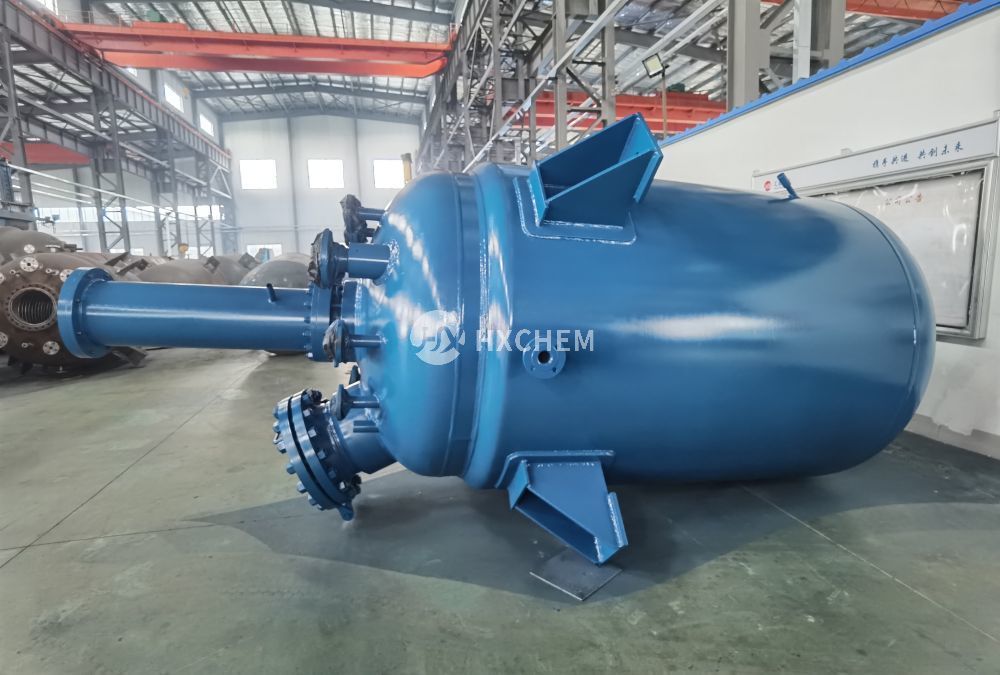 10000L-20000liters Hydrogenation Reactor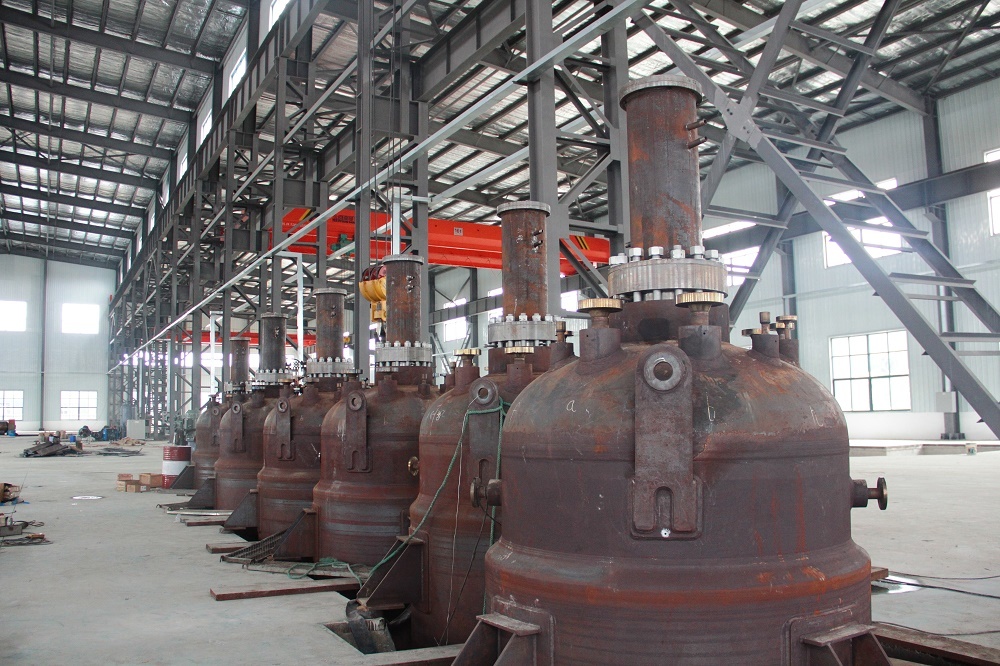 20000L-30000liters Hydrogenation Reactor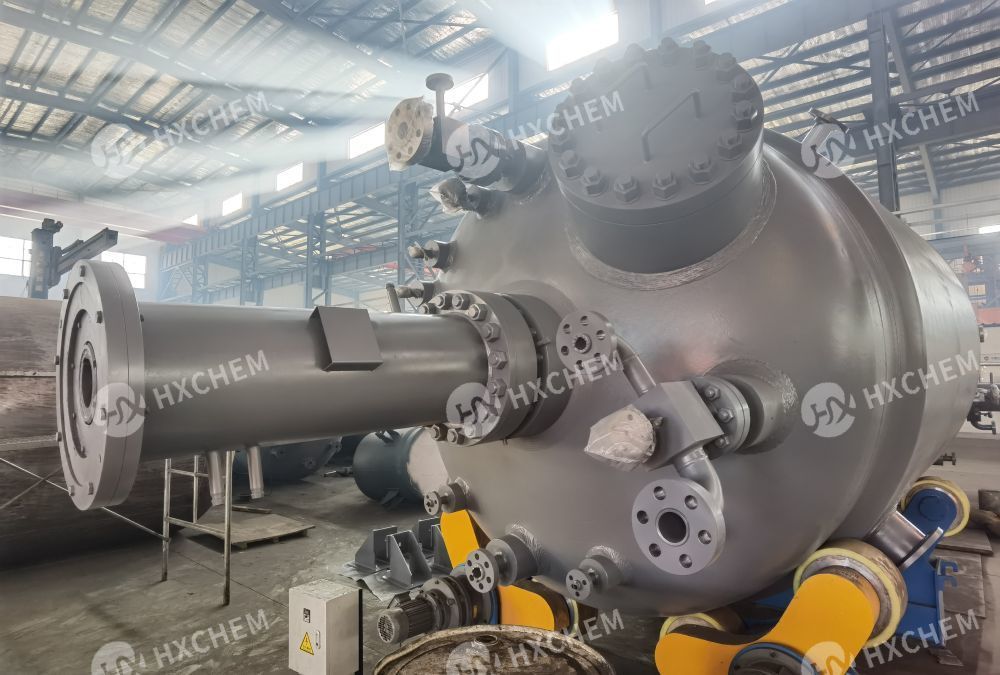 Get the latest price? We'll respond as soon as possible(within 12 hours)