Pressure Vessels
High Pressure vessels
Brand :HXCHEM
Product origin :China
Delivery time :45 days after payment
Supply capacity :30 sets/month
HXCHEM can offer pressure reactor vessels based on ASME Section VIII , others like gas storage tanks | Gas tanks | Vacuum tanks | Towers, ASME Boiler & Pressure Vessel , ASME Pressure Vessel, etc.
Pressure vessels are used to contain liquid or gaseous substances that are under internal or external pressure. The American Society of Mechanical Engineers (ASME) has developed a code to regulate the construction of pressure vessels, which delineates the design, fabrication, examination, inspection, testing, and certifications required. HXCHEM is an ASME code vessel shop and carries a Certificate of Authorization to fabricate pressure vessels to ASME Section VIII, Div. We offer extensive expertise in the mechanical design of ASME pressure vessels that will meet rigorous quality standards and procedures and are guaranteed for a long, trouble-free vessel life.

---
CYLINDRICAL PRESSURE VESSELS
* Cylindrical pressure vessels are the most commonly used vessels for storage of high pressure gasses and fluids.
* The "shell" of a pressure vessel refers to its wall, which is typically cylindrical. The shell is composed of metal plates with a thickness carefully calculated to sufficiently contain the pressure of the vessel's contents.

* Vertical or horizontal types.

* The product meets the requirements of various standards such as ASME, PED, GB150.
At alloy engineering, we have the expertise to customize pressure vessels to your specifications. We can assist with critical issues such as material selection and design optimization. We also offer specialized design and welding techniques for these demanding high temperature and corrosive Applications.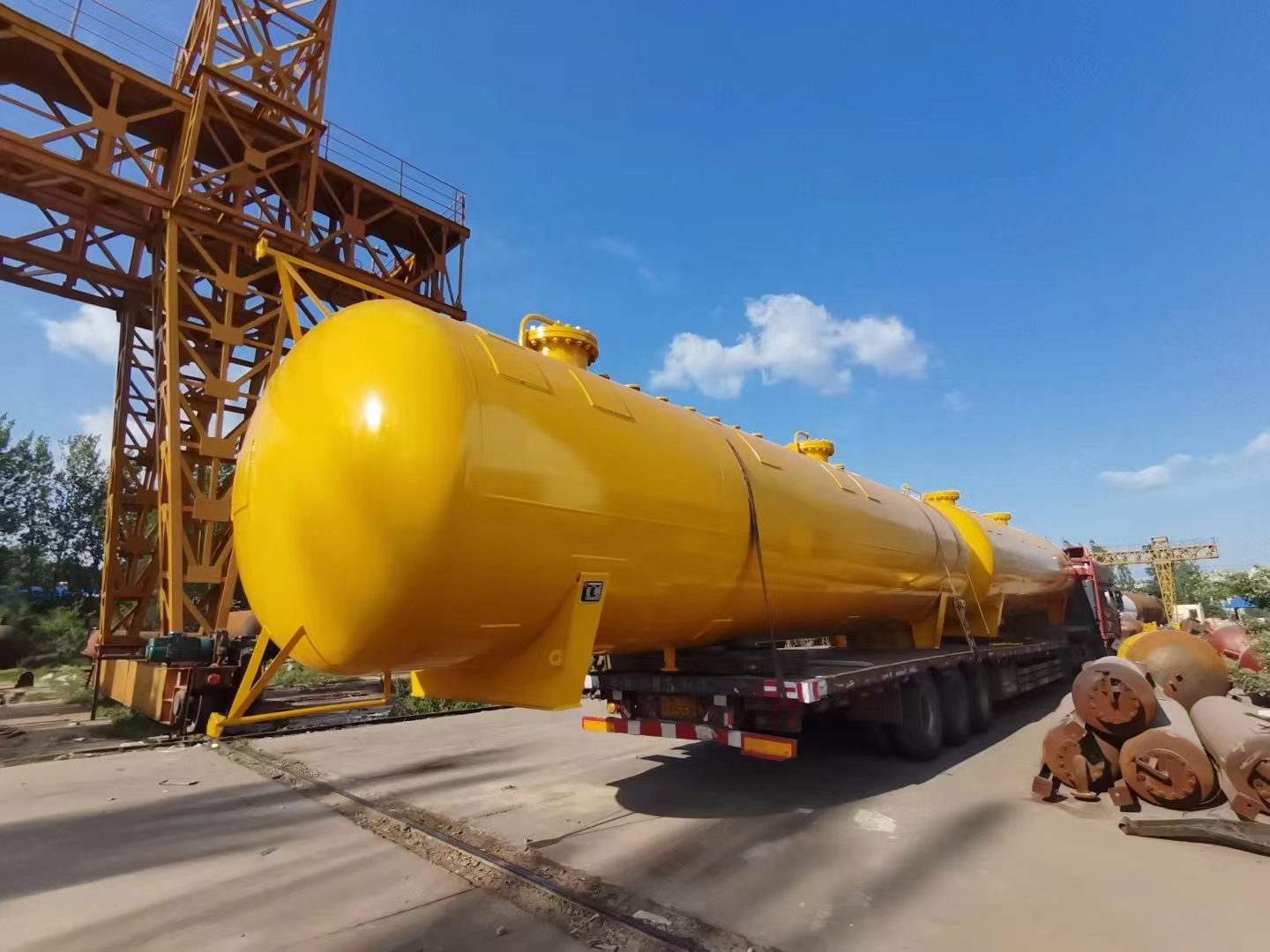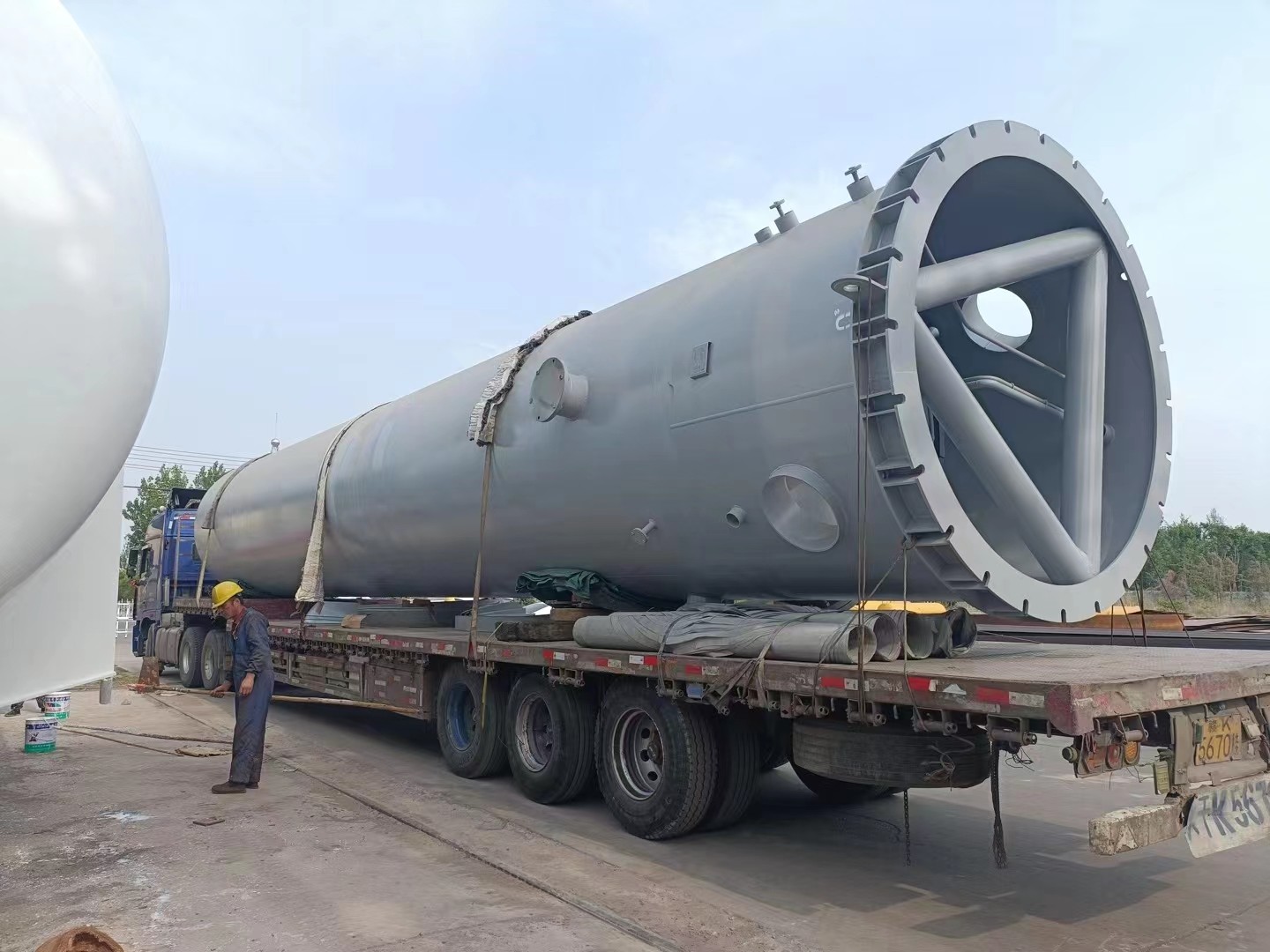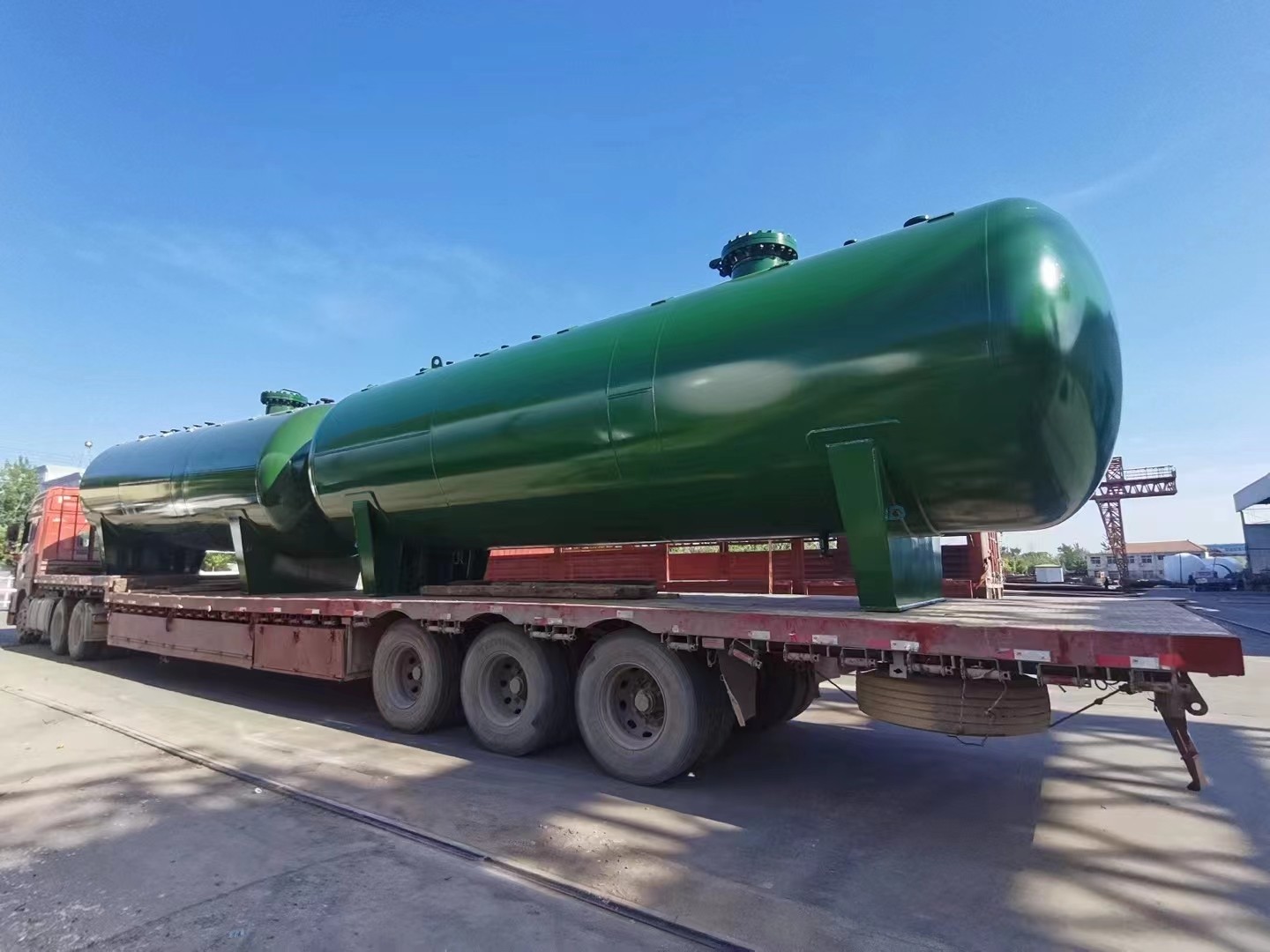 ---
These metal plates are typically made to withstand pressure, as well as the specific types of corrosion commonly caused by the materials it is intended to contain. Materials used for pressure vessel shells include but not limited to: Stainless steel, Duplex steel, Titanium alloy, Hastelloy, Inconel, Monel Alloy, etc.
---
PRESSURE VESSEL HEADS
Flat / Torispherical heads / Elliptical heads / Conical heads.
---
HEAT TRANSFER
Half pipe coil jacket:Half-pipe coil jackets consist of metal shaped into concentric circles or coils and welded to the exterior of the container. They are useful for rapid heating or cooling of the contents of the container and are stronger than mechanical dimpled jackets.
Conventional jacket:The conventional jacket is a cover over all or part of the vessel with an annular space between the outer vessel wall and the inner jacket wall, generally concentric. This is the most popular jacket.
---
USES OF PRESSURE VESSELS
Pressure vessels are useful for a wide range of applications, including:
* Mixing Vessels

* Distillation Towers

* Autoclaves

* Heat Exchangers

* Vacuum Tanks
Common locations where pressure vessels may be found include Pharmaceutical, Cosmetic, Chemical, food processing and dairy processing facilities.
Pressure vessels are composed of a shell, head, and supports, with additional attachments as needed for the vessel's particular application. Each component of a pressure vessel will have a different design and composition based on its intended use.
Get the latest price? We'll respond as soon as possible(within 12 hours)