Fabrication Strength
Our modern facility sits on a 40,000m2 plant with two site. We have over 200 tons total of bridge crane lifting capacity and over 200 tons total of mobile yard lifting capacity. Our state of the art facilities, welding, quality control equipment and our experienced personnel provide the best in technology and products.
Manufacturing scope:
· Vessel Max Thickness:100mm; · Vessel Max Diameter:6,000mm
· Vessel Max Length:10,000m; · Overall Max Vessel weight:200 tons
· Vessel Pressure Range:-0.1MPa-45MPa · Jacket: Dimpled, Half-pipe, Standard.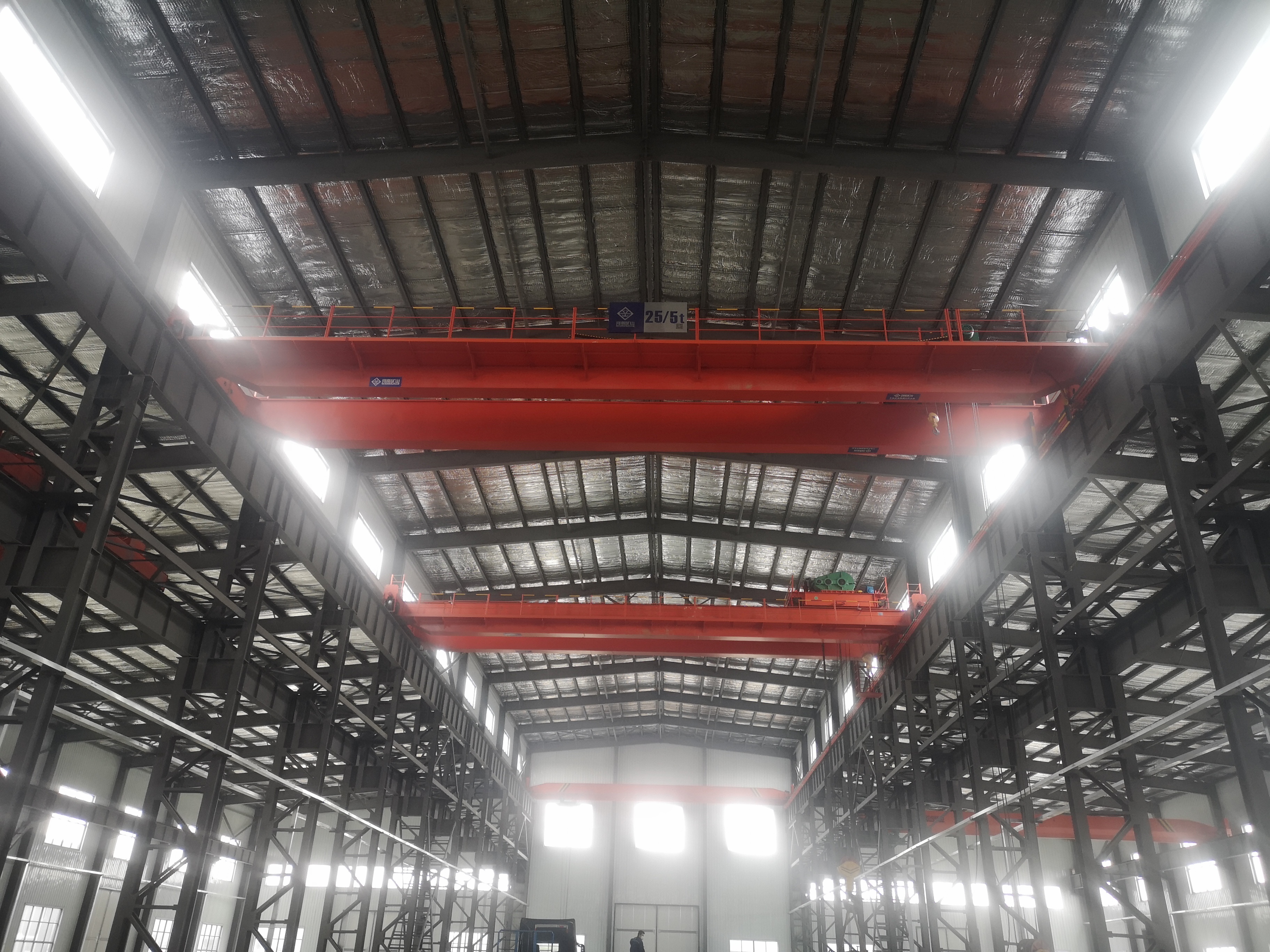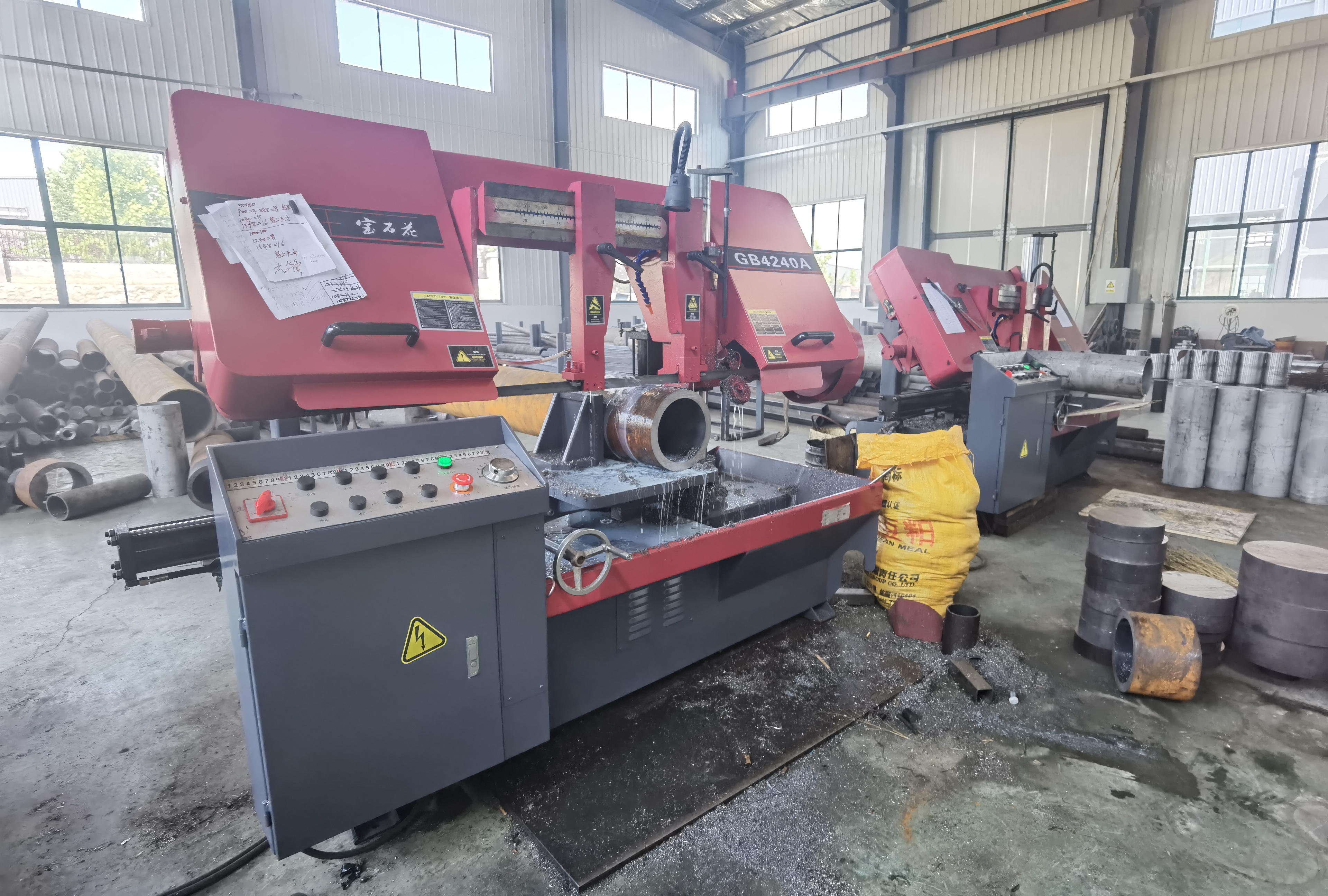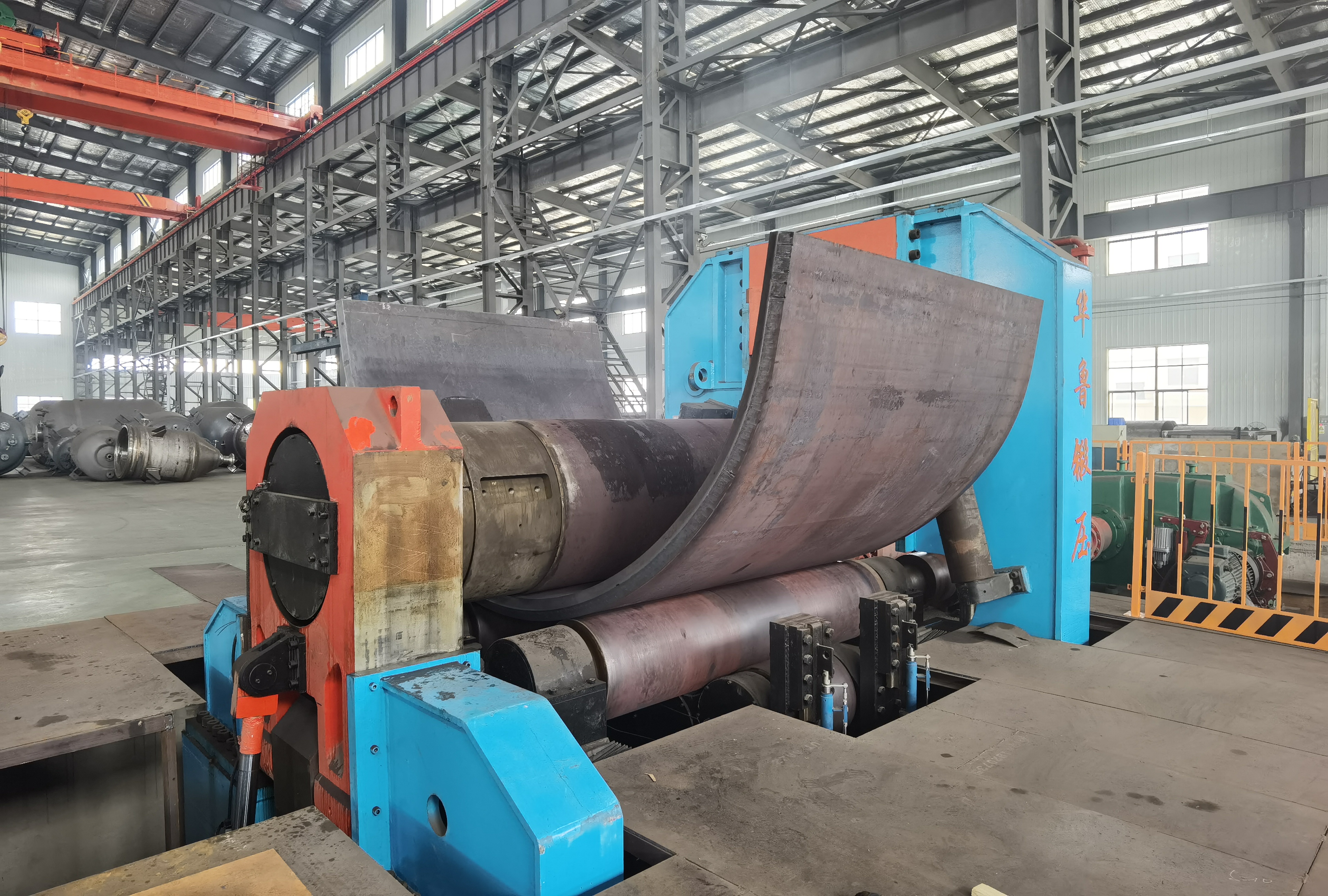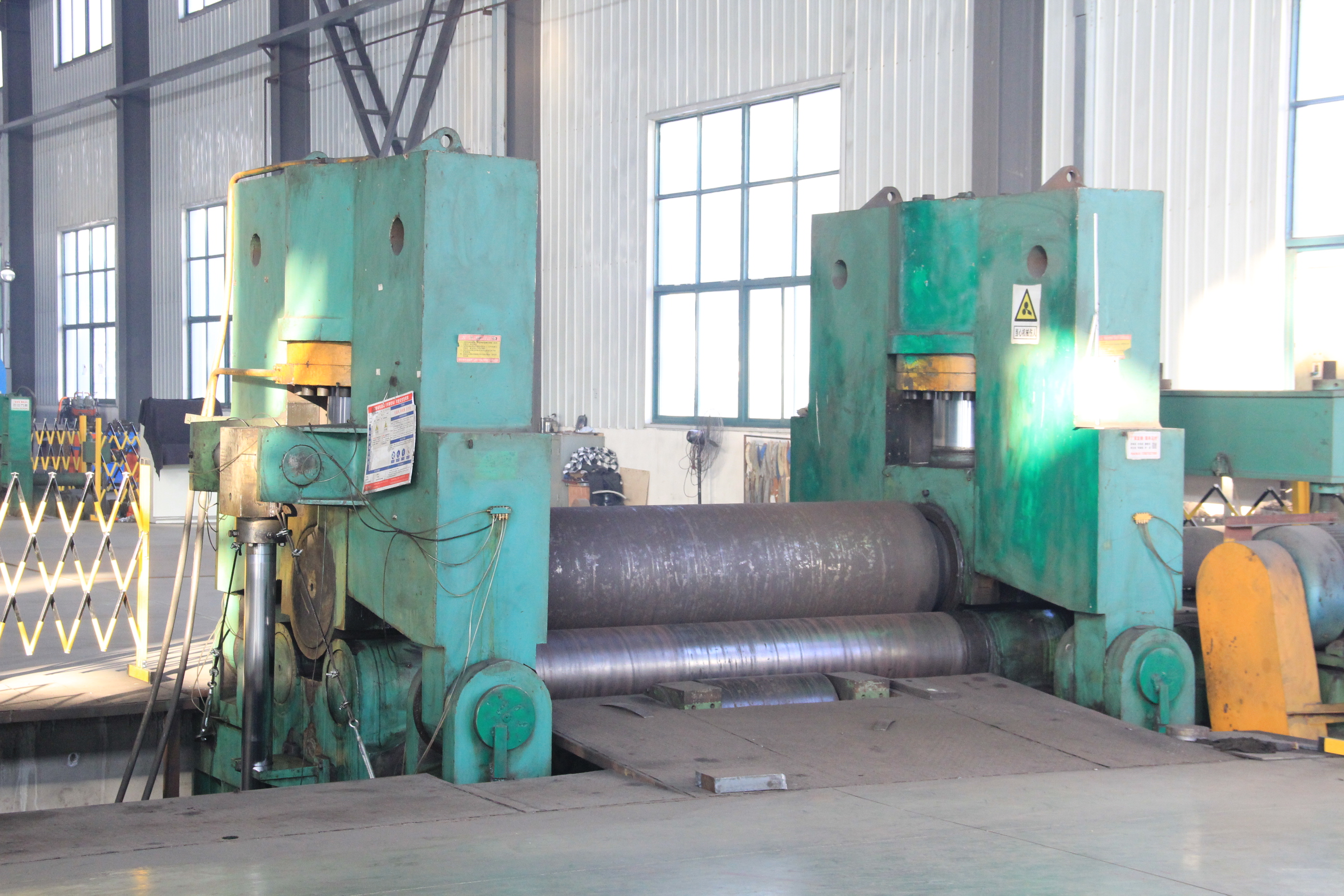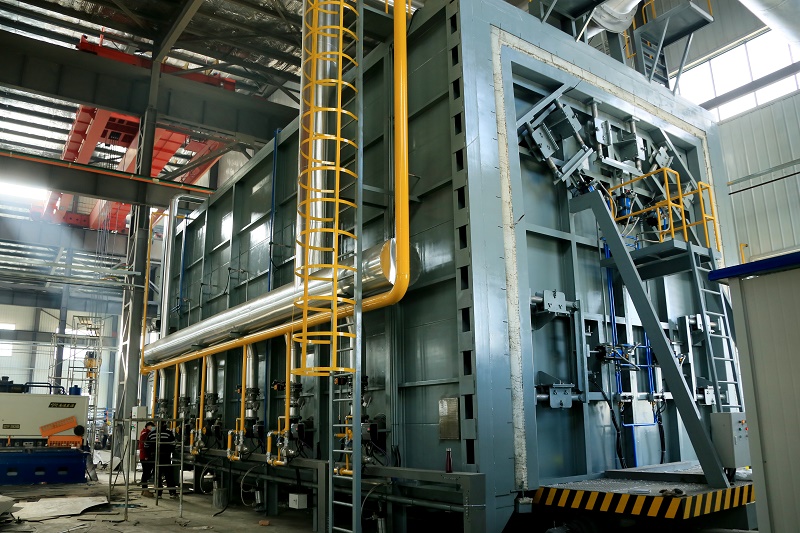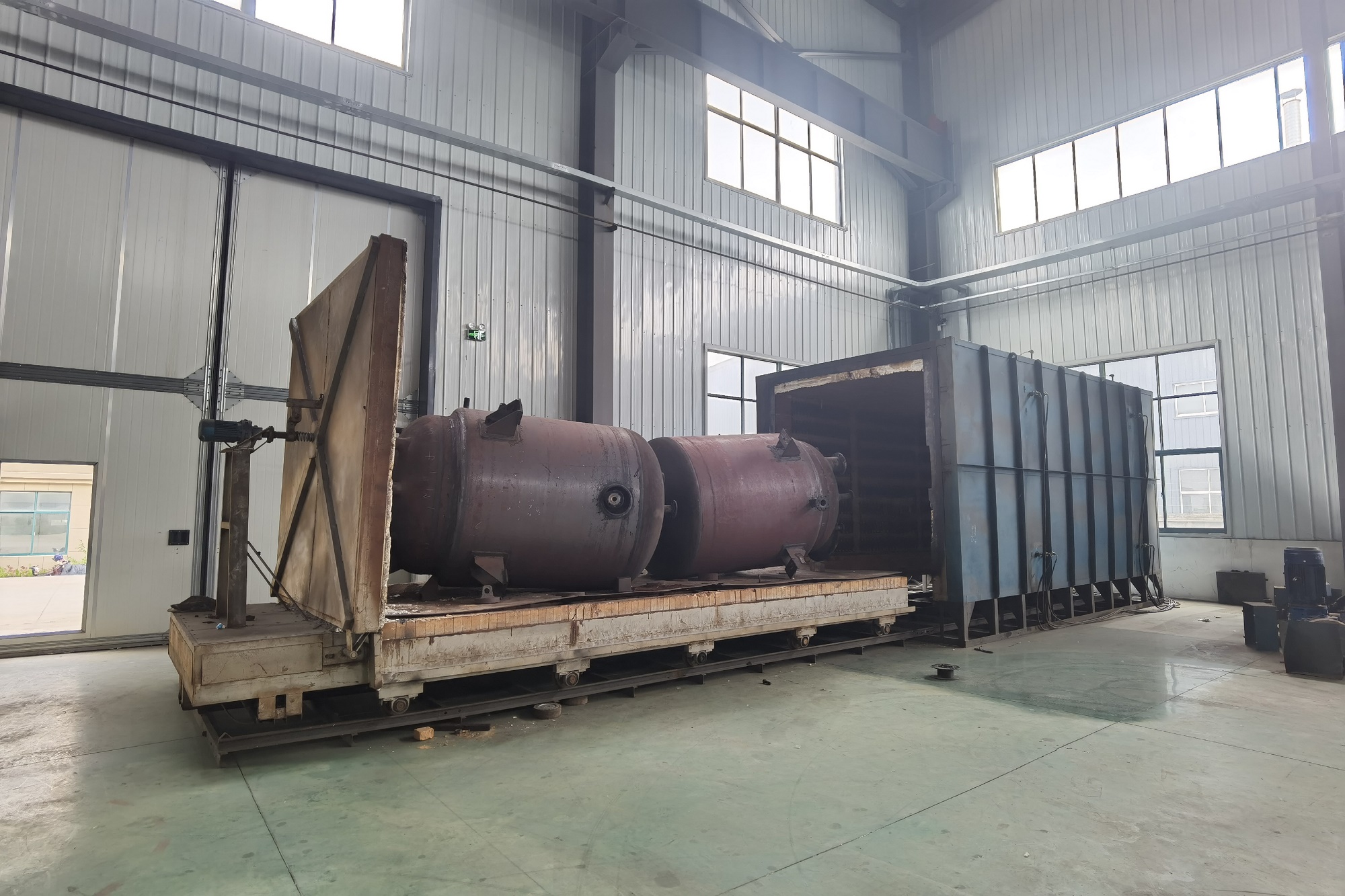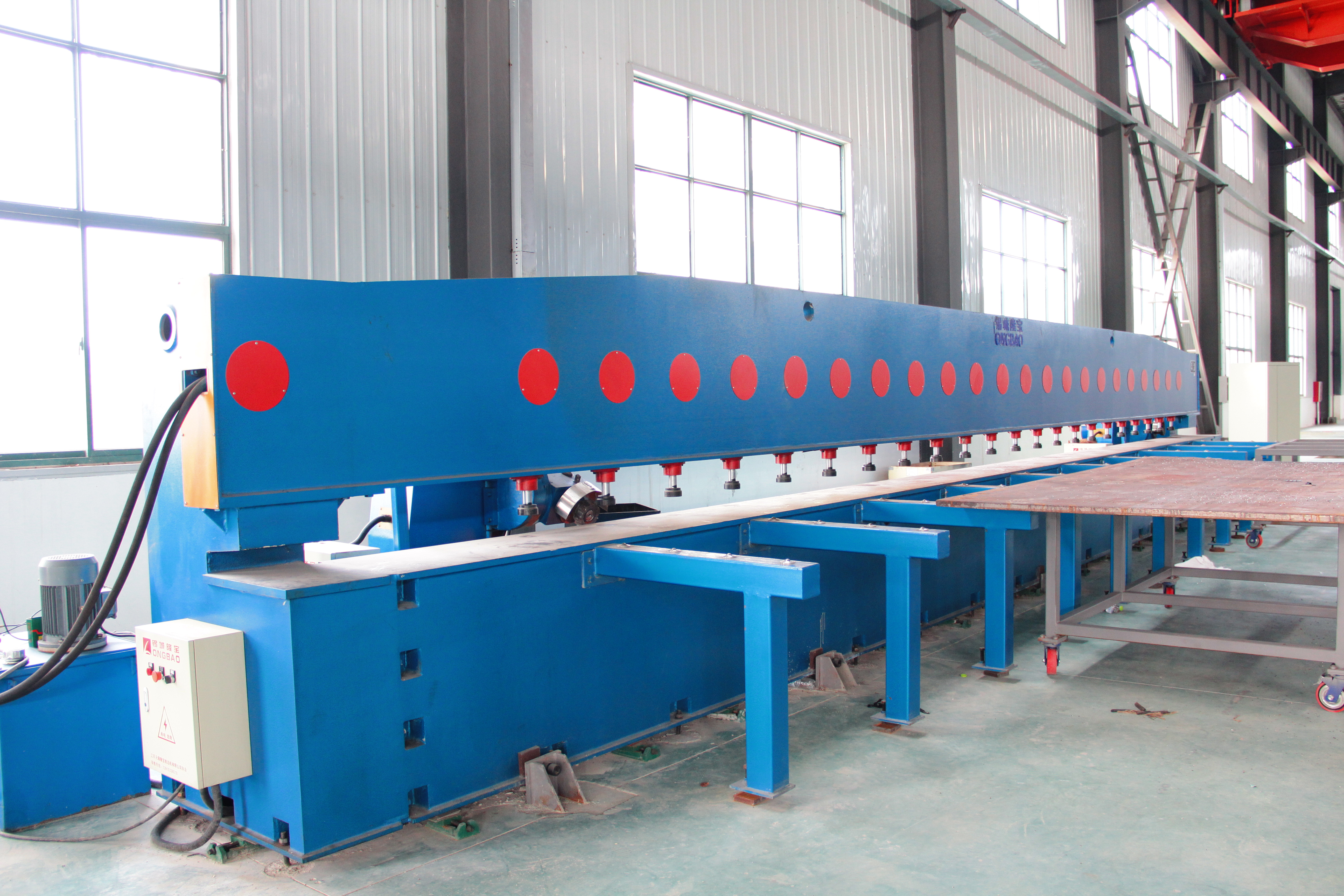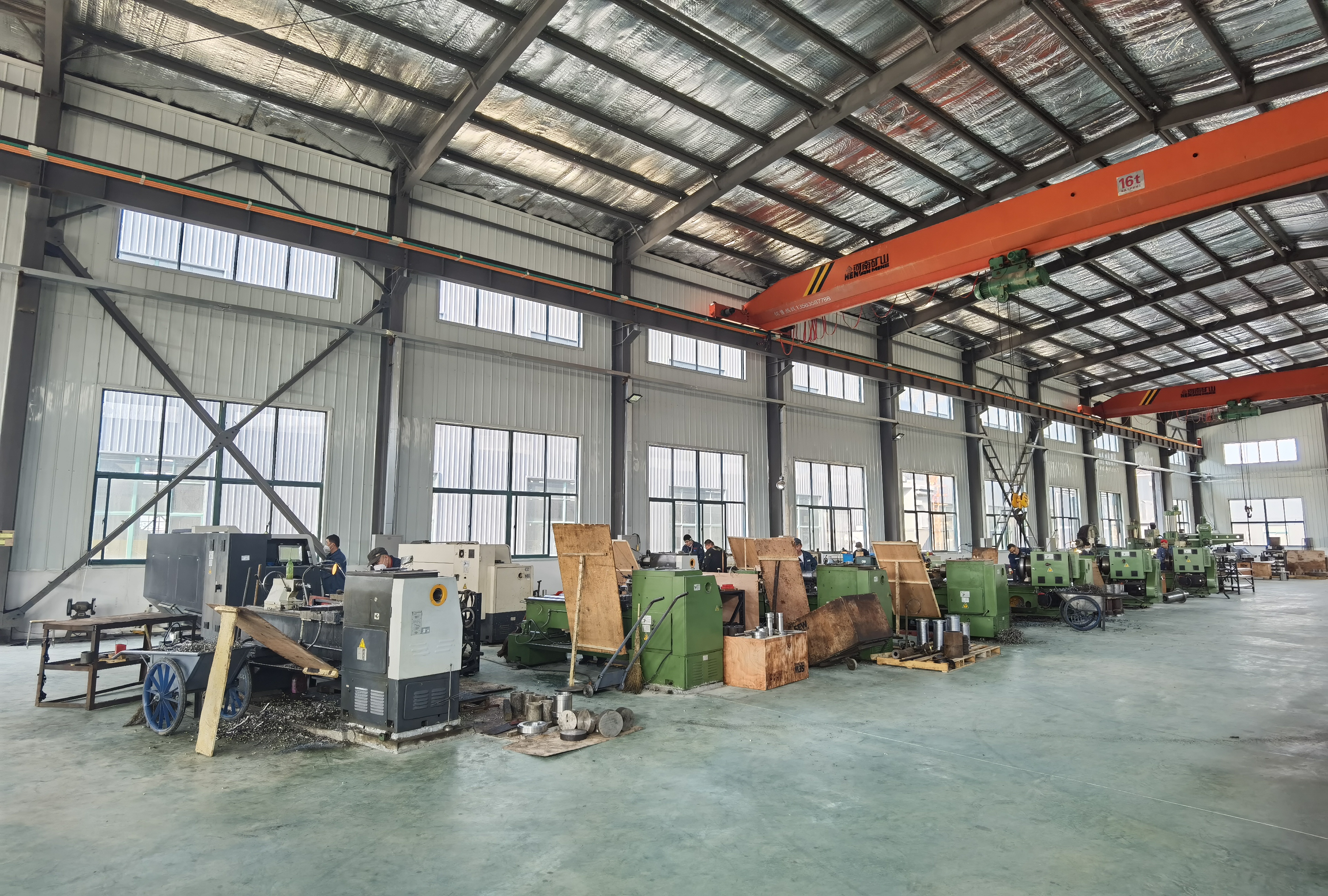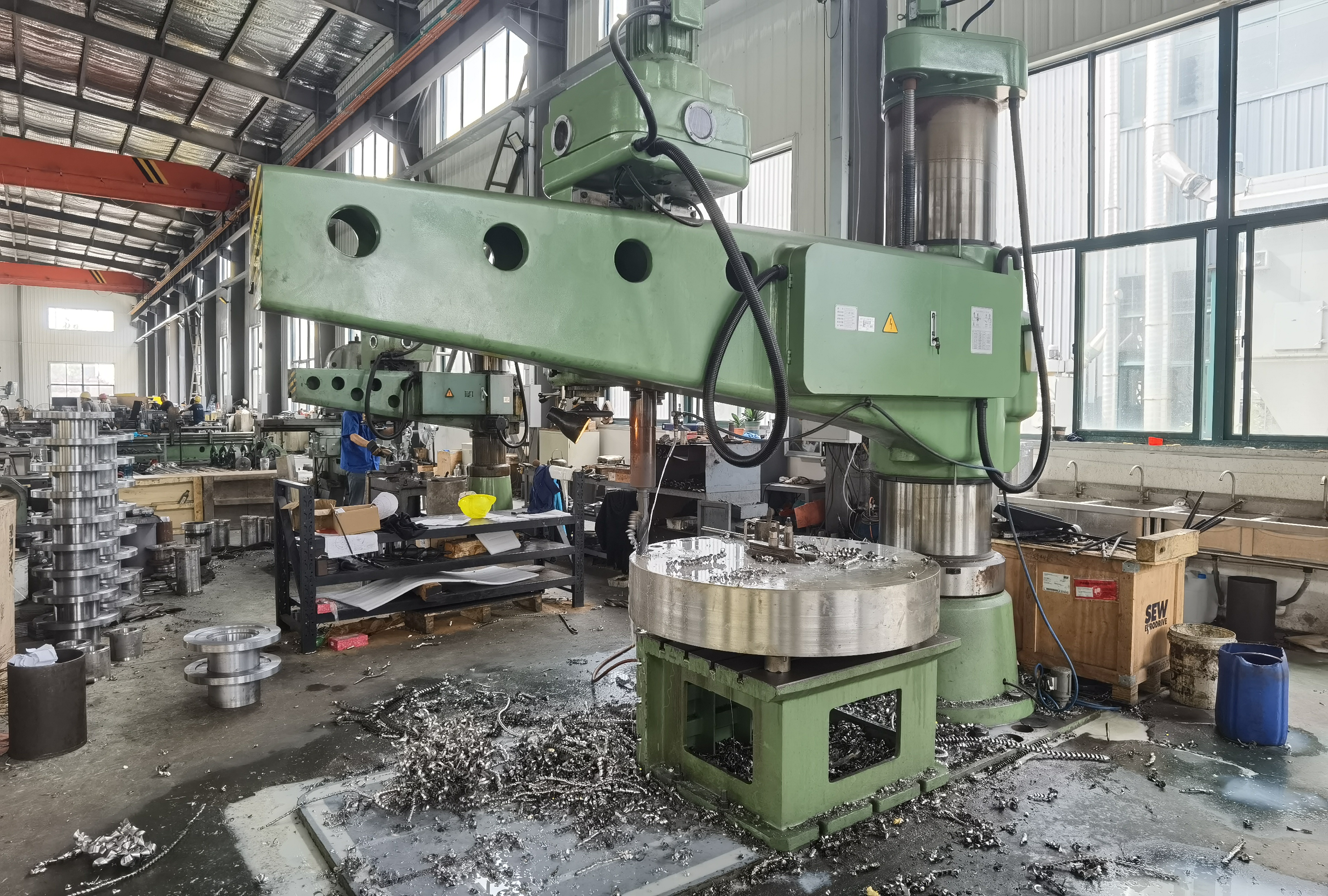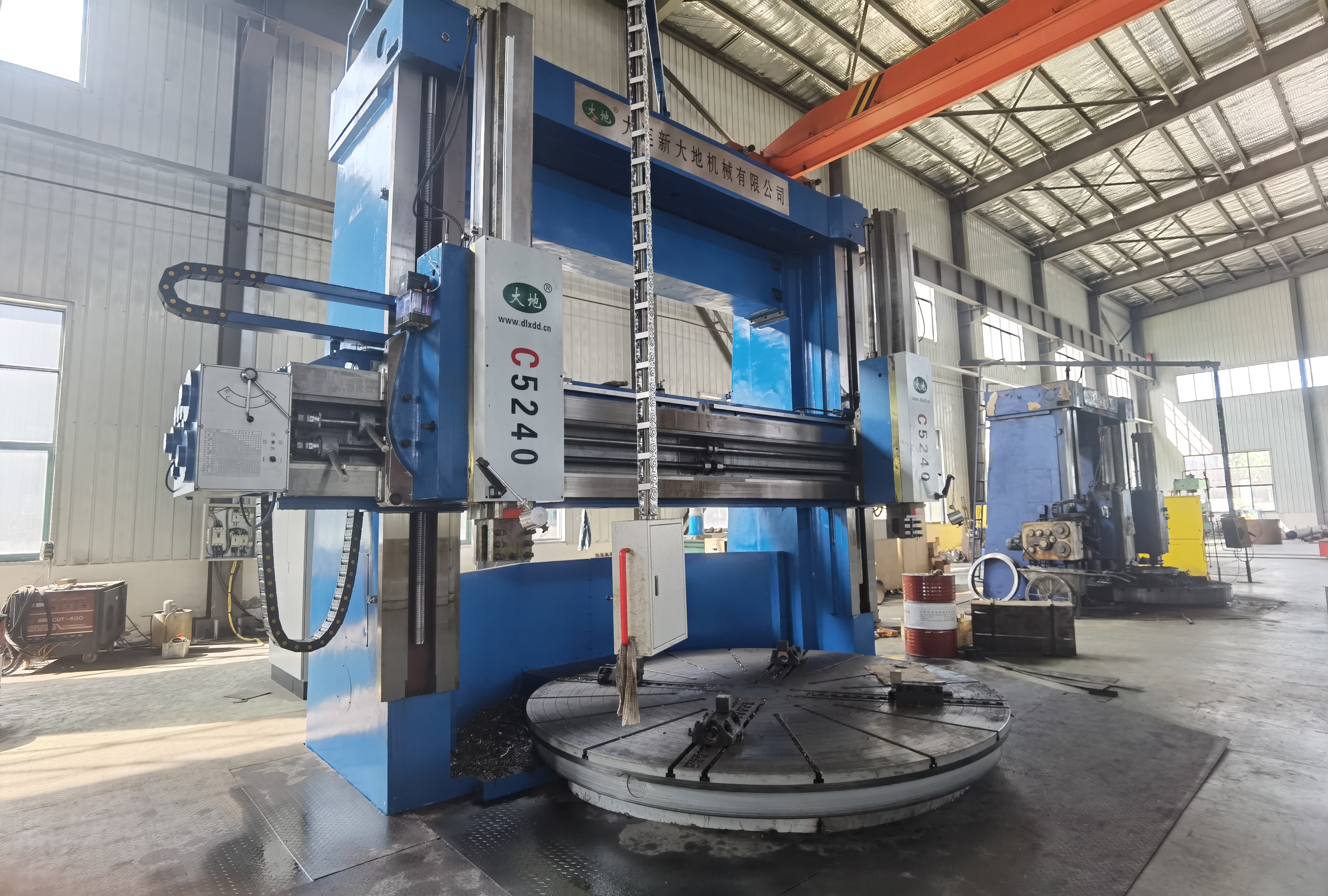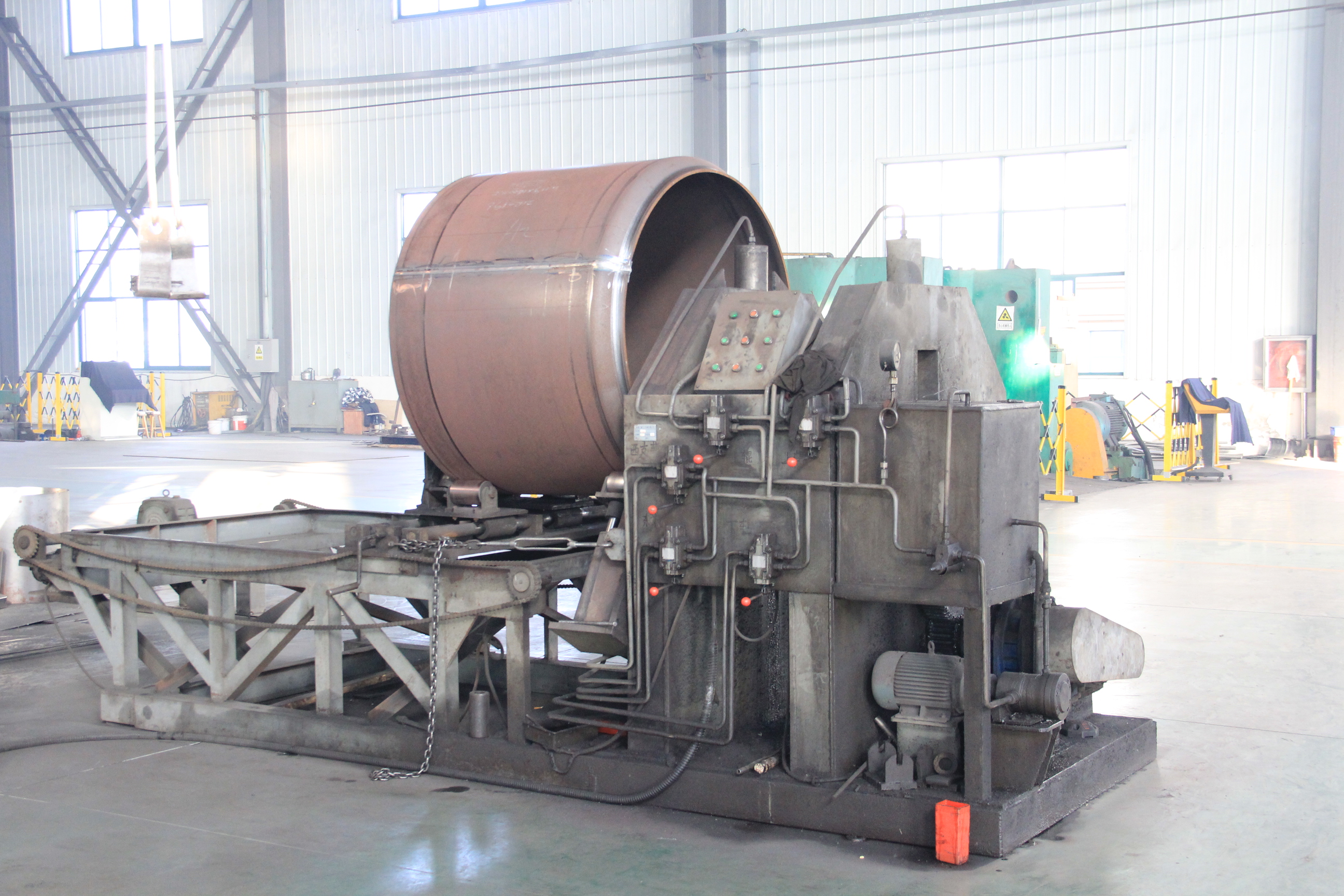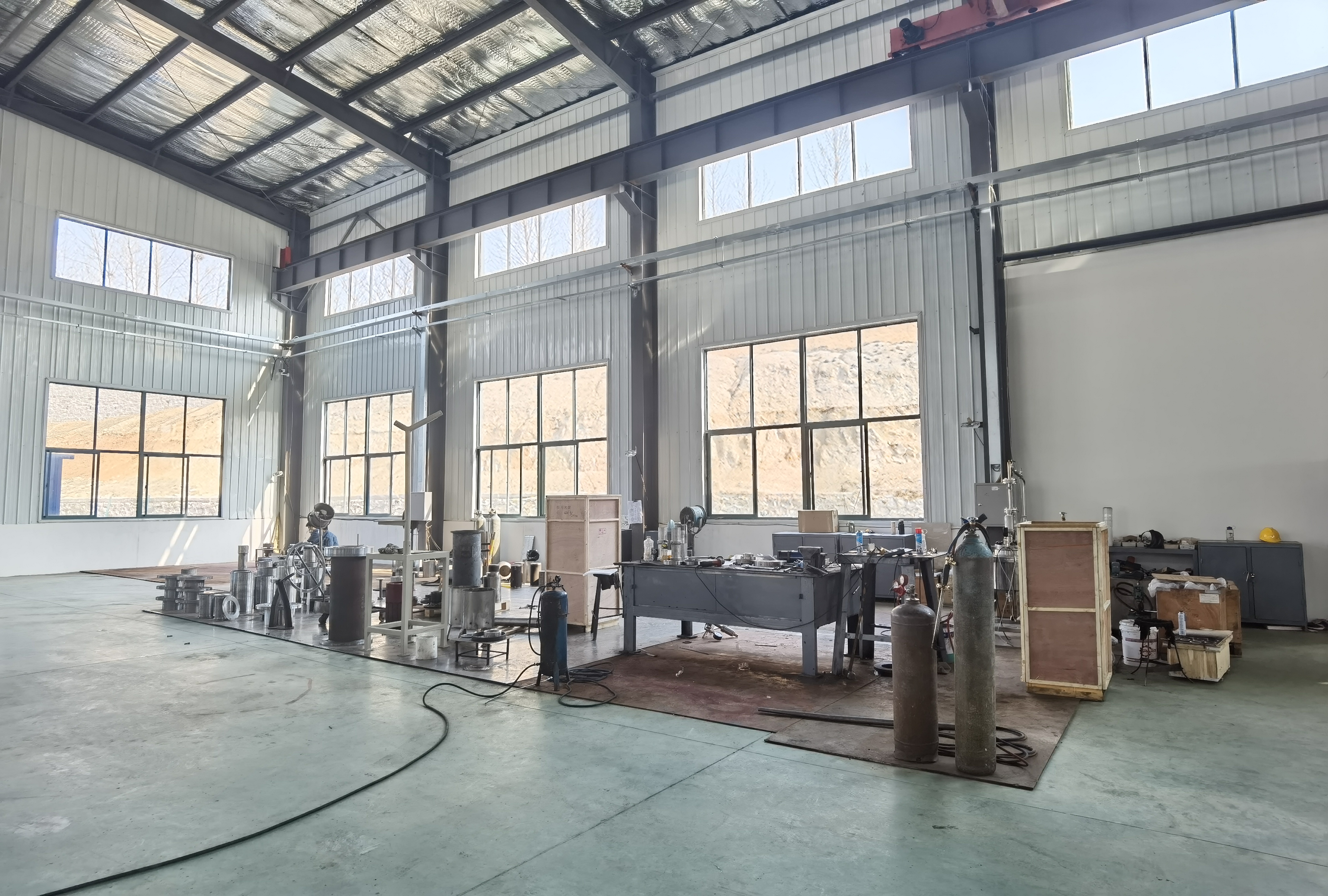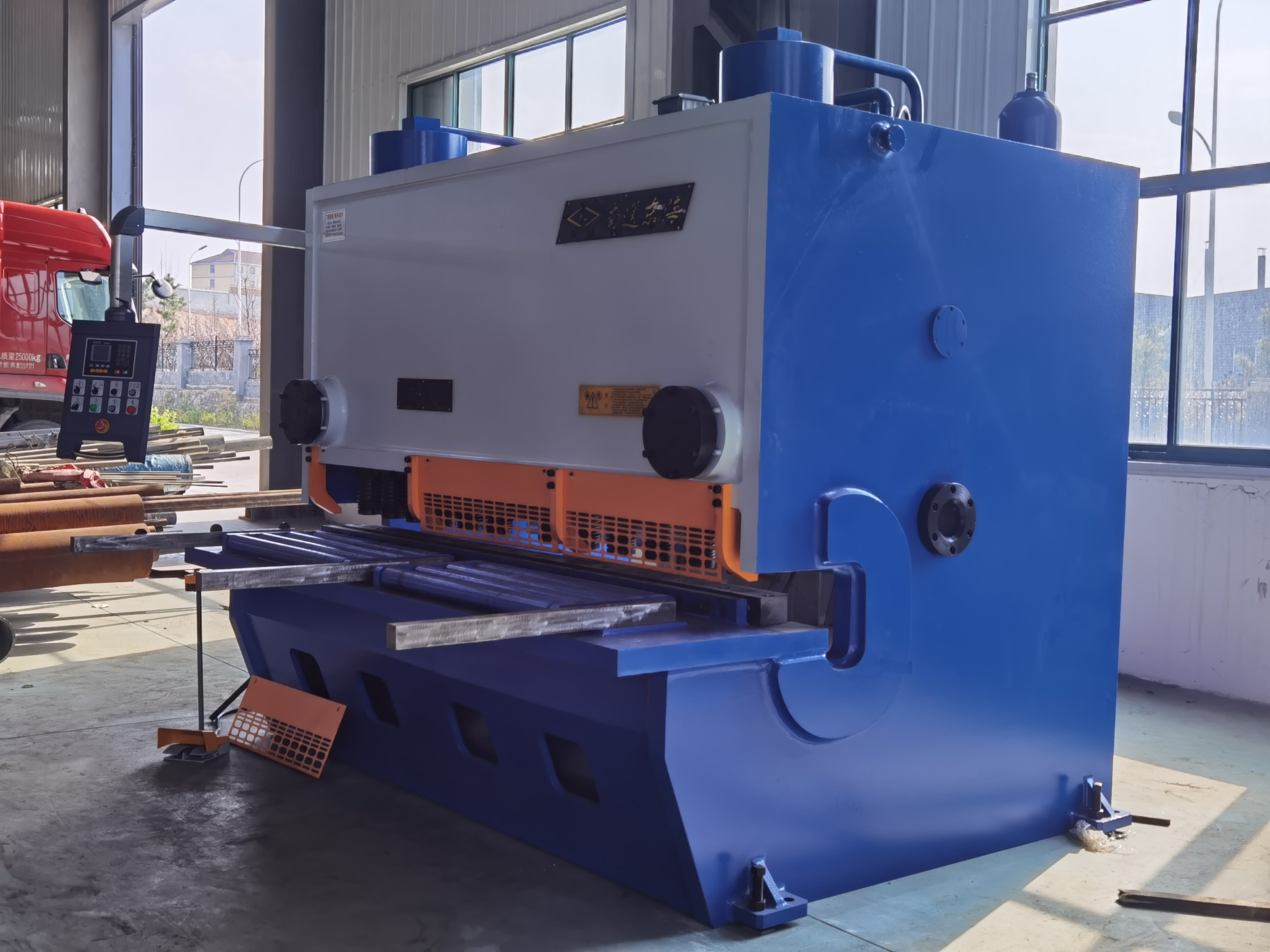 HXCHEM fabrication facilities follows:

No

Name

Qty

Ability

1

Plate rolling machine

5

Max Width: 2000mm,

THK:160mm;

2

CNC Plasma cutting machine

1

Width4000mm, length12000mm

Max CS:75mm SS:25mm

3

Double column vertical lathe

2

Max. Dia.:2.5m; Height:2.2m;

Weight: 10tons

4

Bridge cranes

22

200tons 1;100tons 1;50/5tons 1; 32tons 3; 25tons 1; 16tons 8;

10tons 4;

5

Hydraulic shearing machine

2

Max. L: 2500mm,THK: 20mm;

6

Bevelling machines

1

Max. L: 9m,THK: 6-100mm;

7

Heat treatment furnace

2

Large size: 10m×5m×5m

Small size:

8

Oil hydraulic press

1

Max pressure:500t

9

Pipe Bender

2

Cooling spiral pipe fabricate

10

Rim-crimping machine

1

For vessel jacket fabricate

11

Multifarious machining

machines

35

Lathe; Drill; Milling;

Sawing; Thread

12

CNC machining center

9

For sealing and transmission

parts fabrication
Get the latest price? We'll respond as soon as possible(within 12 hours)